This post may contain affiliate links. Read our disclosure here.
In December, the weather is starting to get cooler and Christmas is right around the corner. If you are trying to save money on produce, the best thing to do is buy what's in season, especially in the winter.
This may mean learning to eat things like kale, but there are lots of great recipes available online and it can be fun to try out new things. There are also some staples on sale including potatoes, onions, and carrots, though, if you are feeling less adventurous.
While we are seeing many good deals on items for Christmas now, keep in mind that prices will get better the closer we get to Christmas. For example, toys tend to be at their best prices two weeks before Christmas. You can also get Christmas decorations for a fraction of the price if you can wait until right after Christmas and stock up for next year!
Here is a list of what to buy in December if you're looking to get the most for your money!
If you are looking for a source that constantly updates, check out the National Fruit & Vegetable Retail Report issued by the government every couple of weeks. This report gives the top 10 fruits and vegetables and the national percentage of which fruits and vegetables are in store ads.
What to Buy in December | Grocery Store Trends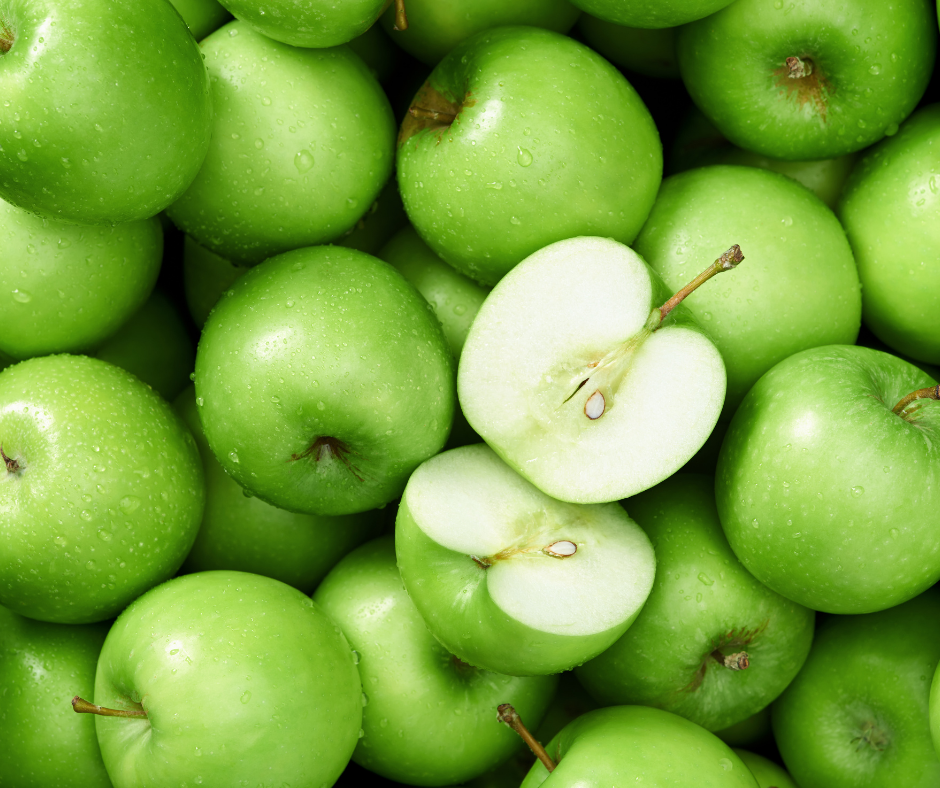 Fruits
Apples
Cranberries
Grapefruit
Lemons
Oranges
Pears
Persimmons
Pomegranates
Tangerines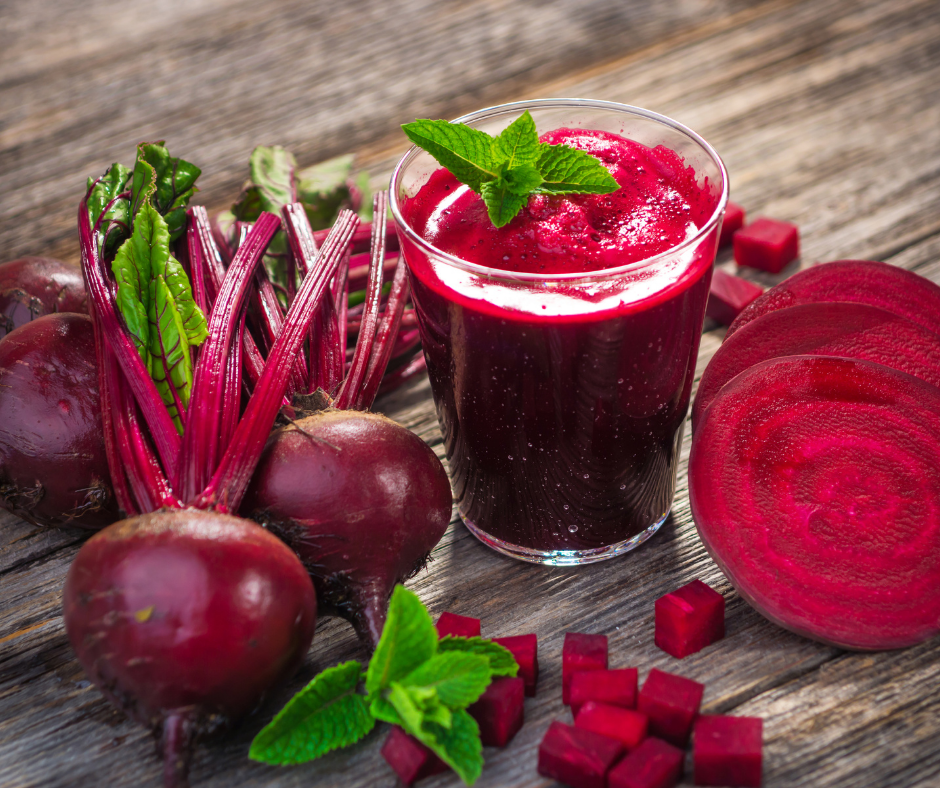 Vegetables
Beets
Broccoli
Cabbage
Carrots
Cauliflower
Celery
Collard Greens
Kale
Mushrooms
Mustard Greens
Onions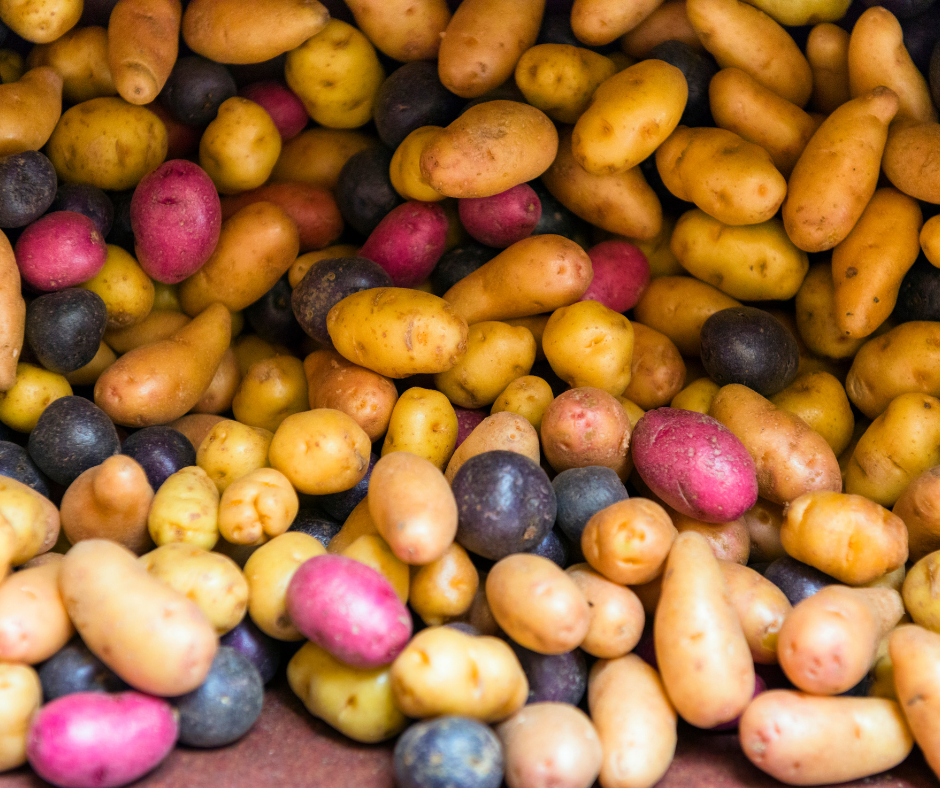 Potatoes
Radish
Rutabaga
Spinach
Sweet Potatoes
Swiss Chard
Turnips
Winter Squash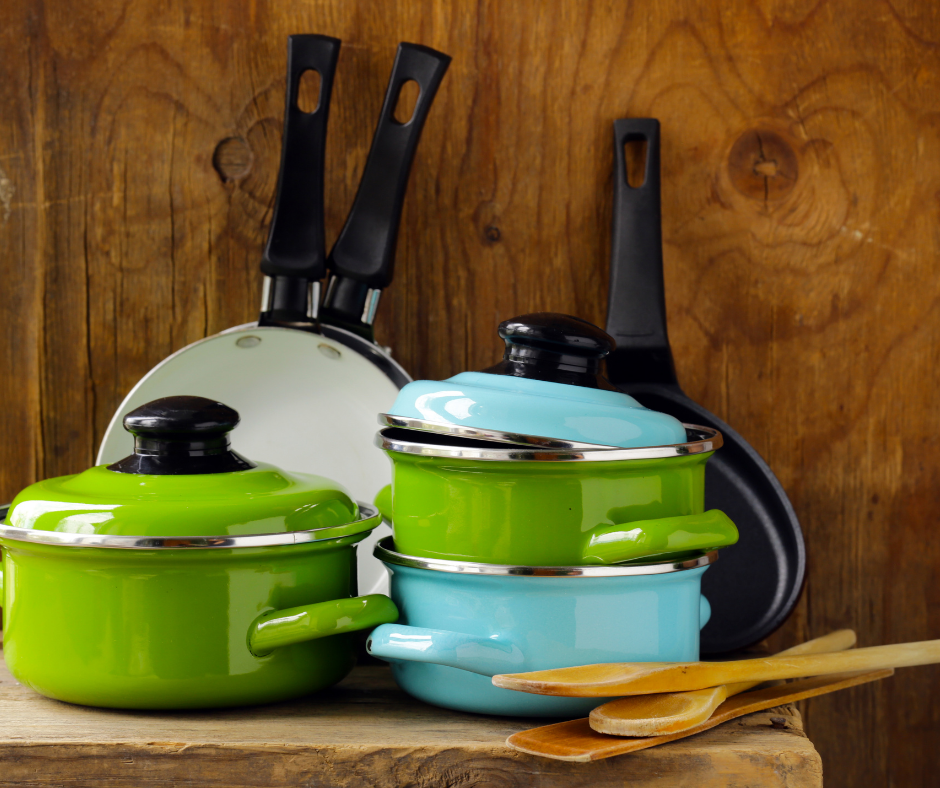 Other Items
Cookware and Kitchen Deals
Toys
Bikes
Tools and Hardware Deals
Blu-Ray Movies
Candy
Christmas Trees