This post may contain affiliate links. Read our disclosure here.
It truly seems like there's an app for everything, doesn't it? If you can think of it, there's probably an app for it. That includes all the places where you regularly shop, like grocery stores and drugstores. But some are better than others, and wading through all of them can feel overwhelming. I've tried out the apps for the most popular stores where Southern Savers readers shop to save you time. Here's your guide to the most popular store apps!
Your Guide to the Most Popular Store Apps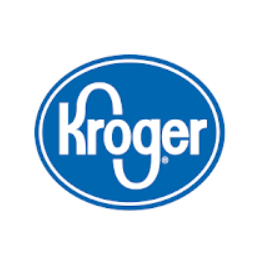 The Kroger Company owns a ton of stores, but all of the apps for the stores (with the exception of Harris Teeter) are the same. I personally love the Kroger app, even though many of the features are also available on their website. The app allows you to pay within the app, load digital coupons, scan items to see if there are any coupons available that you may have missed, and keep track of fuel points (and you get extra fuel points if you pay with the app!). I love it because if I decide to pick up an item not on my list, I can scan the barcode and see if any coupons are available.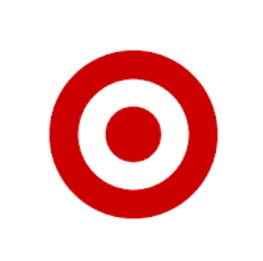 If you're a regular Target shopper and aren't using their app, you need to stop what you're doing now and get it! This is another app that allows you to pay within the app by linking your Target Redcard (which saves you an additional 5%). But even more than that, there are hundreds of app-only Cartwheel offers that apply to items throughout the store. You can also use store coupons within the app and create a shopping list.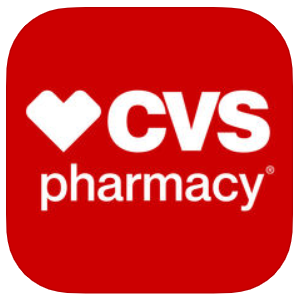 If you're a CVS shopper, you need the app! There are not only app-specific coupons, but you can go completely paperless and load your ECBs straight to the app. You can refill prescriptions with the tap of one button, and also can see your progress on Beauty Rewards.
Tip: Going paperless gives you lots of extra store coupons.  Set an alarm on your phone to remind you to load any store offers you have every Saturday and it will extend their expiration date for another week!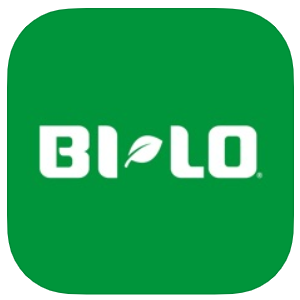 The Bi-Lo app is almost exactly the same as the Winn-Dixie (Android | Apple) and Harvey (Android | Apple) apps, as they're all owned by the same company and are linked together. Unlike some other stores, you can't use the app unless you already have a rewards card that you obtained in-store. You can load digital coupons to your rewards card in the app, and there are also app-only coupons. For example, when I downloaded the Bi-Lo app, I got a $10/$80 coupon. The app also keeps track of your SE Grocer Rewards.
Although owned by the Kroger Company, Harris Teeter operates in its own universe with its own promotions and sales and its own separate app. The app allows you to look at the weekly ad and keep up with fuel points. If you have a Harris Teeter card, there are eVIC coupons you can load to your card to save even more.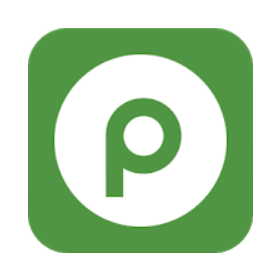 The Publix app allows you to look at the weekly ad and load digital coupons. I also like it because if you can't find an item, searching the app will tell you what aisle it's on!
The best part of the app though… you can order you Publix subs exactly like you want them and skip the line!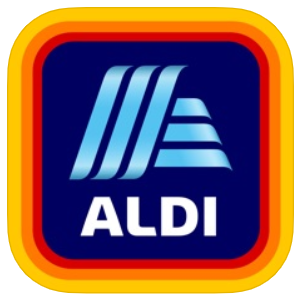 The Aldi app isn't really that exciting; anything you can see on there is also easily visible on the website.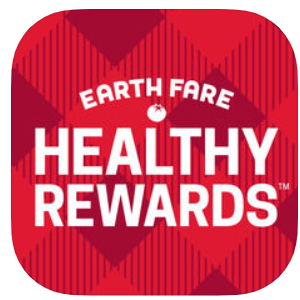 The Earth Fare app is worth putting on your phone if you're a regular shopper there. It offers app-only rewards such as when you buy 25 Earth Fare brand items, get a coupon for $5 off your next purchase.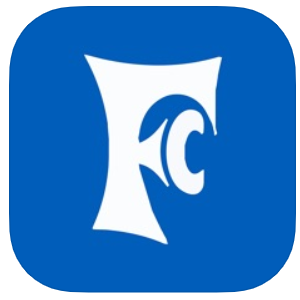 Food City is a convenient app in that it allows you to sign up and get your card mailed to you if you don't already have a card. Once you're a card member, you can load digital coupons and keep track of your fuel rewards.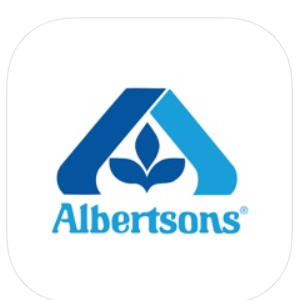 Albertsons Companies, Inc. runs a lot of grocery stores, with Albertsons at the pinnacle, but all the stores use the same "Just for U" app with personalized deals that are based on the products you buy, as well as digital coupons you can load within the app. Other stores that operate under Albertsons are Safeway (Android | Apple), Vons (Android | Apple), Jewel-Osco (Android | Apple), and Randalls (Android | Apple).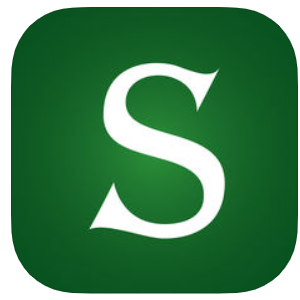 With the Sprouts app, you can see the weekly ad as well as load digital coupons.  They regularly have codes you can enter to get free products!  (I'll try to tell you of any as we find them).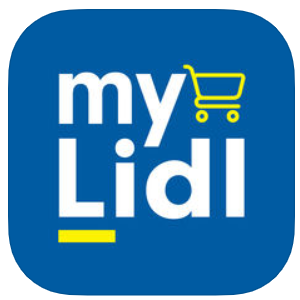 At first the Lidl app didn't seem that exciting. It says you can load coupons, but there were only three coupons the last time I looked. But an interesting feature is that you can earn rewards for shopping. For example, the app offered me a reward on a future trip if I shopped three times and spent more than $20 each time.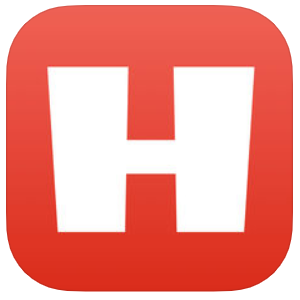 The H-E-B app allows you to load coupons, but that's about it.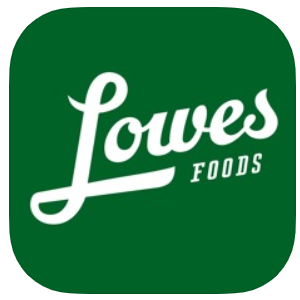 The Lowe's Foods app lets you load digital coupons and see your gas rewards.  They have a separate app they've used in the past to run their free pots/pans/glasses campaigns but hopefully we'll see this rolled into the new store app.
The Whole Foods app has changed a lot since Amazon and Whole Foods is now in cahoots. If you're an Amazon Prime member, then it's worth downloading.  Scan your Prime Barcode at checkout for special sales and incentives.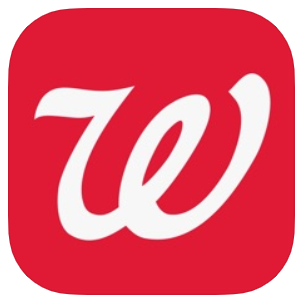 The Walgreens app lets you add coupons and then see the rewards that you've earned.  You can also add your Walgreens card straight to your Apple or Samsung Wallet and hold your phone near the reader to "scan" your card.
Using the "Scan & Go" feature of the app is the easiest way to load their digital coupons.  You'll know right then if a product matches and save from having scroll through all the offers.
Link your Walgreens app to health trackers to earn extra Balance Rewards through their Healthy Rewards program.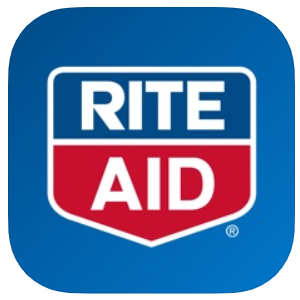 The Rite Aid app lets you load coupons and keep up with your rewards account. You can also manage your prescriptions through the app.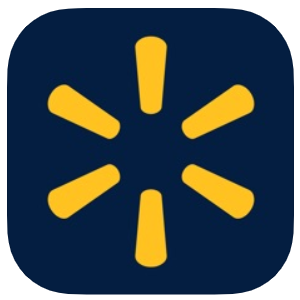 It used to be that the Walmart app was really helpful because of Savings Catcher, but now that that has mostly been phased out, it's not really better for anything past checking prices in your local store before heading in.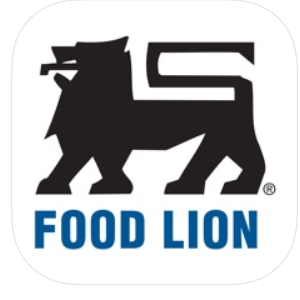 If you're a Food Lion shopper and don't use the app, try downloading it and see if it helps you save even more money! You can load coupons to your card, get personalized offers, get Shop & Earn monthly rewards, and keep track of your My MVP Rewards.
Did I leave out any that you love? Let us know in the comments!