This post may contain affiliate links. Read our disclosure here.
Even if most of your family is still home doing virtual learning or working from home, you won't ever regret having food prepared ahead of time for breakfast. I have found that different people in my home have different breakfast preferences, so having a few options available that are ready means less time for me in the kitchen when I'd rather be drinking a cup of hot tea in my favorite chair. Whether you like sweet or savory breakfasts, I've got you covered with 15 make ahead breakfast recipes that can help your mornings go more smoothly.
Make Ahead Breakfast Recipes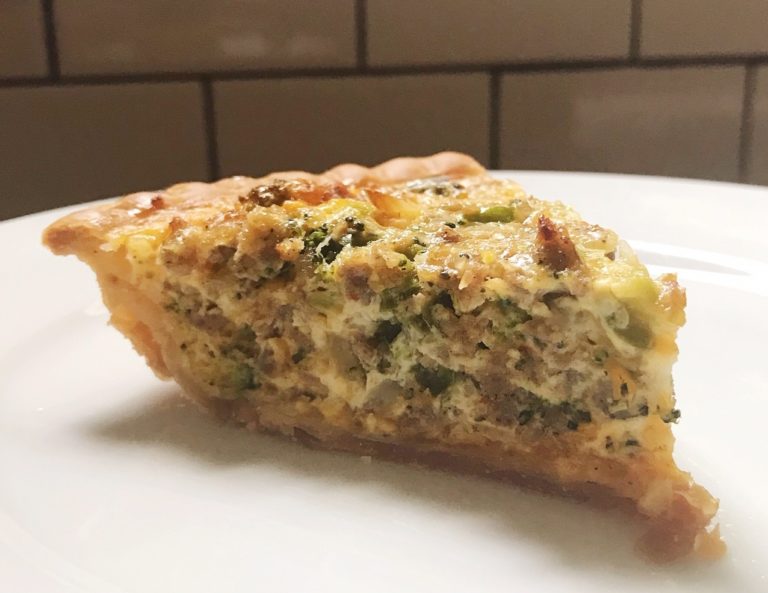 Quiche | Southern Savers
Quiche is a great freezer meal because you can bake it from frozen. Make several and always have an easy breakfast in the freezer ready to go.
Pumpkin Chocolate Chip Muffins | The Lazy Genius Collective
I've made these muffins several times, and they're the real deal. It makes a ton of muffins, so I usually plan to have half of them out for breakfast for the week and I put the other half in the freezer for a future week.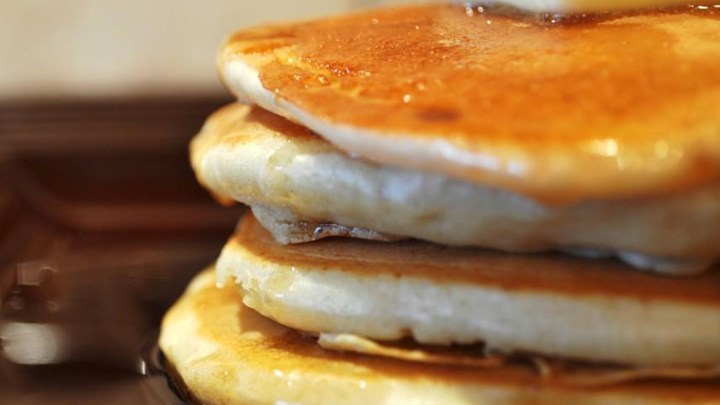 Fluffy Pancakes | AllRecipes
I'm not above using a mix to make pancakes, but these pancakes are easy to make and they freeze really well. This is a basic recipe, but you can always add fruit or my favorite—chocolate chips—and make them even more exciting.
Freezer Breakfast Sandwiches | Tastes Better from Scratch
I haven't tried these yet, but they look easy to make and something filling to have in the freezer for breakfast, especially if anyone in your home has to eat on the go. You could easily heat this up in a minute or two and take it in the car!
Easy Keto Sausage Balls | Southern Savers
These are a favorite breakfast food as well as a great appetizer to take to parties. You can make these and freeze them, or just keep them in the fridge, since they probably won't last long!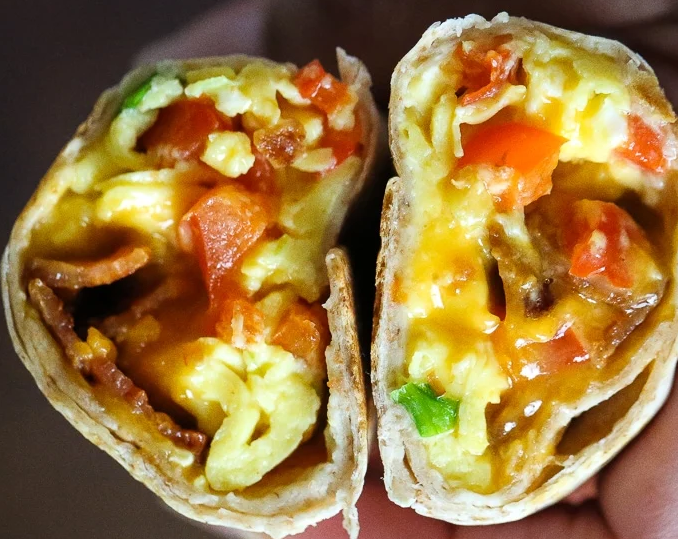 Freezer Breakfast Burritos | Skinnytaste
If you have people doing physical labor or growing teens, then a breakfast burrito full of protein is a great make ahead breakfast option.
Make Ahead Breakfast Casserole | Fresh April Flours
You can add whatever mix-ins you want to this breakfast casserole, cut it into squares, then freeze the portions for future breakfasts.
Overnight Oats | Southern Savers
These are a great make ahead breakfast option that kids and adults love! One great thing about it is that you can make as many or as few as you want, and they can be in the fridge for up to a week before you eat them.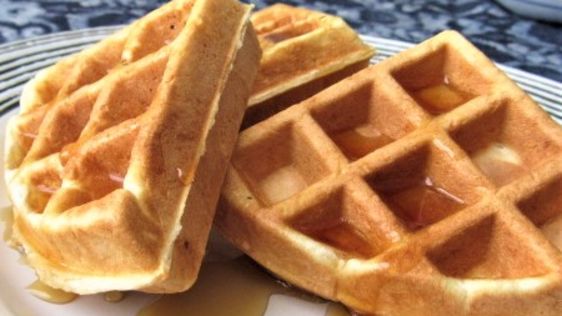 Belgian Waffles | Food.com
This recipe makes huge, fluffy waffles that are great for flash freezing and then throwing in a freezer ziptop bag for future breakfasts. You can reheat them in the toaster or the microwave!
Triple Chocolate Zucchini Bread | Creme de la Crumb
I made this for dinner a few months ago to go along with a breakfast casserole when we were doing breakfast for dinner, and no one could believe it had zucchini in it. It made two loaves, so I sliced up the second loaf and froze the slices flat in the freezer for a few hours before placing them all in a freezer bag. They held up great and made for an easy addition to breakfast (or a snack!).
Freezer-Friendly Banana Bread | Money Saving Mom
This is the most delicious banana bread recipe I've found, and my whole family loves it. You can freeze a whole loaf for a future breakfast, or freeze the slices individually for an easy breakfast.
Easy Sausage Egg Bake | Southern Savers
This sausage egg bake basically only has three ingredients: sausage, eggs, and cheese. It's so simple that a child could make it, and it means you could whip up a pan and freeze it in portions in less than an hour!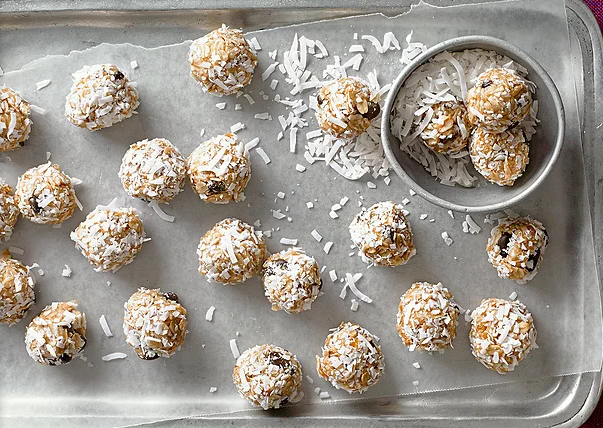 No Bake Peanut Butter Oat Bites | Better Homes and Garden
These no bake bites are full of protein and a great breakfast or snack option for the hungry people in your house. You can freeze them or just keep them in the fridge until they're gone.
Veggie Egg Muffins | Spend With Pennies
If you have vegetarians in your home, these veggie egg muffins are a great make ahead breakfast option.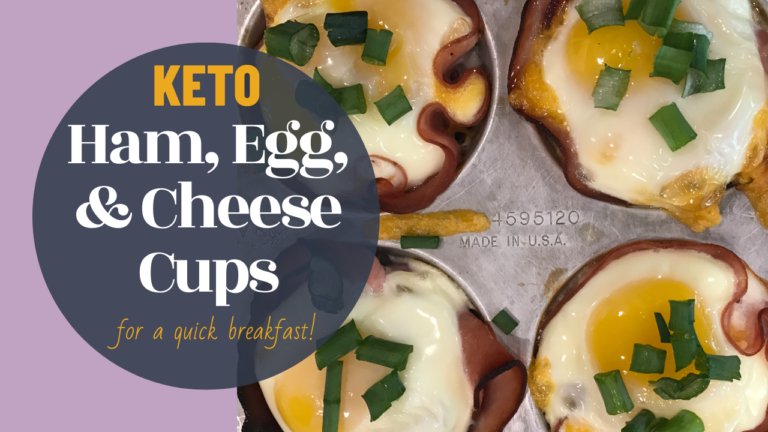 Ham Egg Cheese Cups | Southern Savers
Perfect for those who are keto or low-carb, these ham, egg, and cheese cups have a great blend of nutrition and flavor.
Do you have a favorite make ahead breakfast recipe? Let us know in the comments!