This post may contain affiliate links. Read our disclosure here.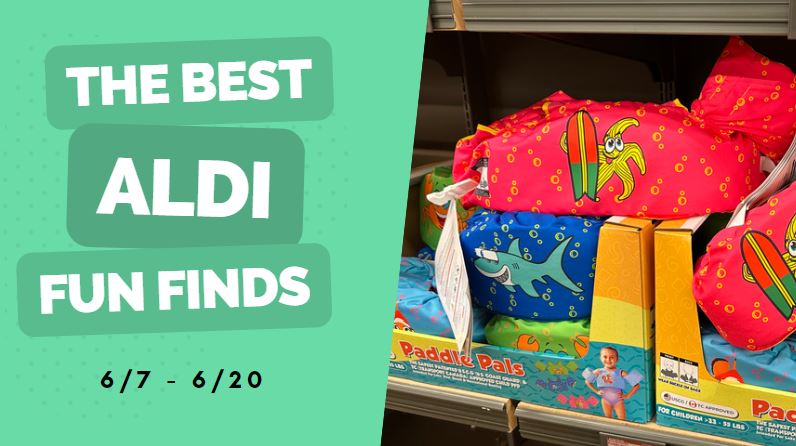 This week at Aldi, it's a summer vacation superstore! Grab pool floats, swimsuits, bubble machines and more. Plus, grab your little a puddle life jacket for just $14.99!
You'll also find a nice selection of cards and gifts for Father's Day.
Note: Aldi products may vary by location. What will you find in your Aldi??
Aldi Fun Finds: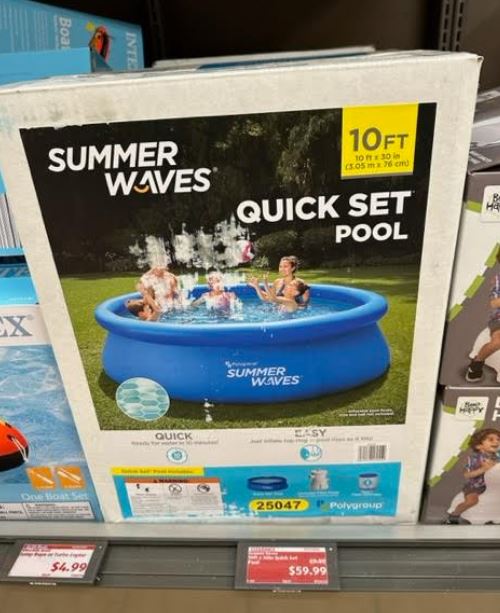 Summer Waves Above Ground Pool $59.99 (reg. $69.99)

Bubble Blasters $4.99 (reg. $6.99)

Bubble Lawn Mower or Bubble Leaf Blower

Super Soaker Wrist Rocket $12.99 (reg. $14.99)

Inflatable Boat $19.99 (reg. $22.99)

Narwhal Bubble Machine $8.99 (reg. $9.99)

Triple Waterslide $19.99

Full-Face Snorkeling Mask $14.99 (reg. $19.99)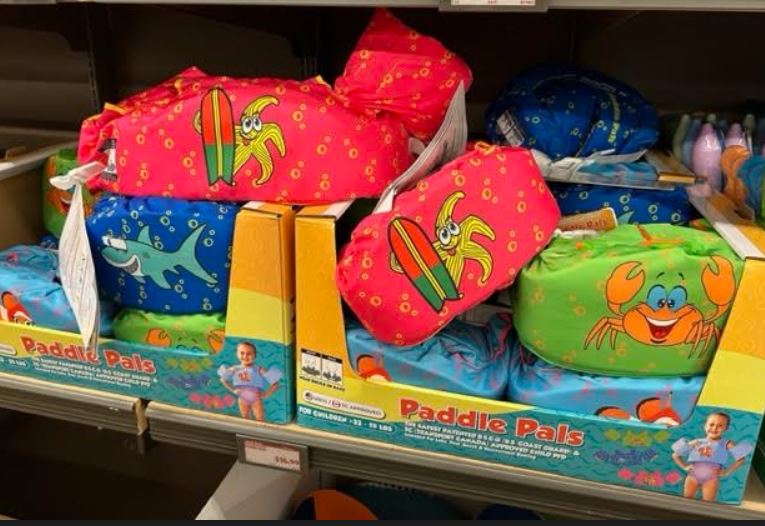 Puddle Pals Life Vest $14.99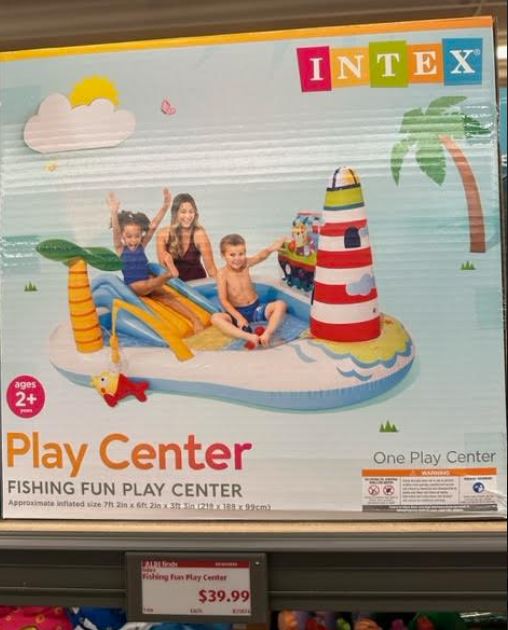 Inflatable Play Center $39.99

Floating Recliner Lounge $24.99

Fiesta Pepper Lounge $14.99

Stomp Rocket $14.99 (reg. $16.99)

Backpack Cooler $9.99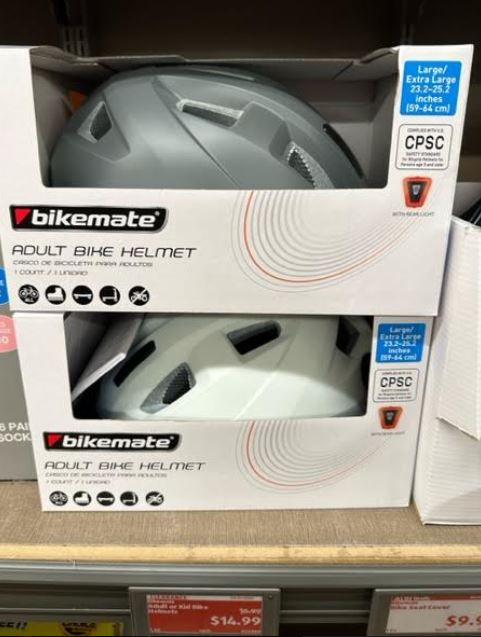 Adult Bike Helmet $14.99 (reg. $16.99)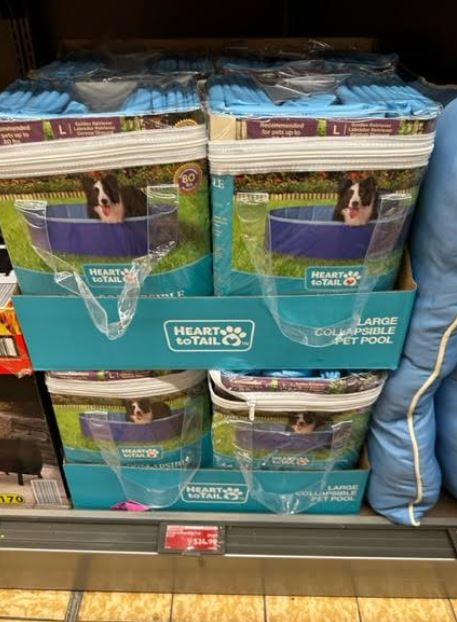 Large Collapsible Pet Pool $24.99 (reg. $29.99)

Toddler Girl 3-Piece Swim Set $9.99 (reg. $12.99)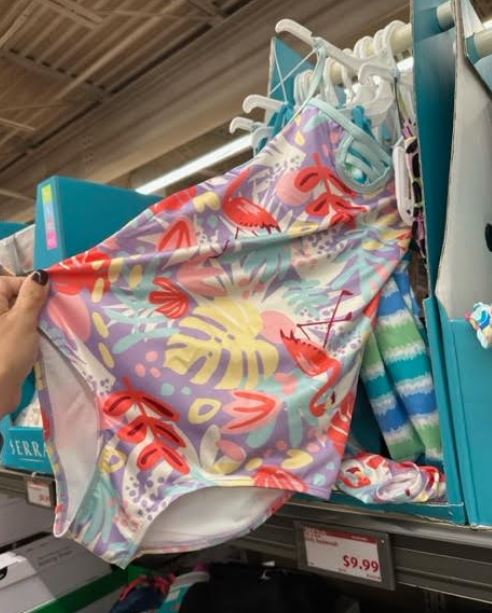 Girls' Swimsuit $9.99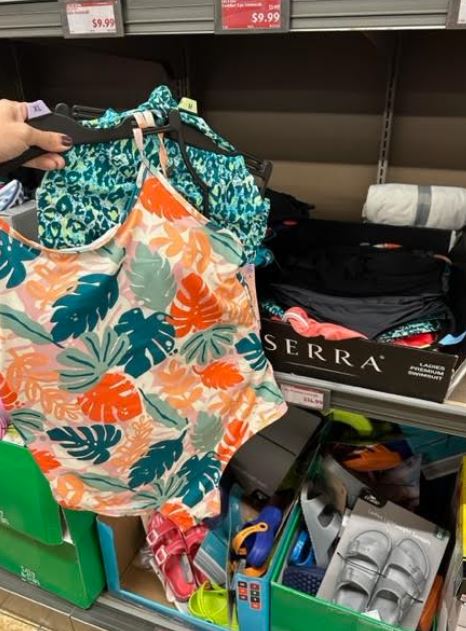 Women's Premium Swimsuits $14.99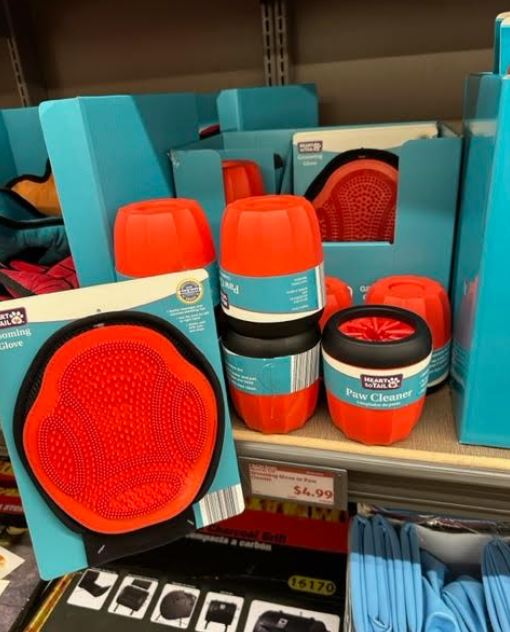 Pet Grooming Glove or Pet Paw Cleaner $4.99 ea.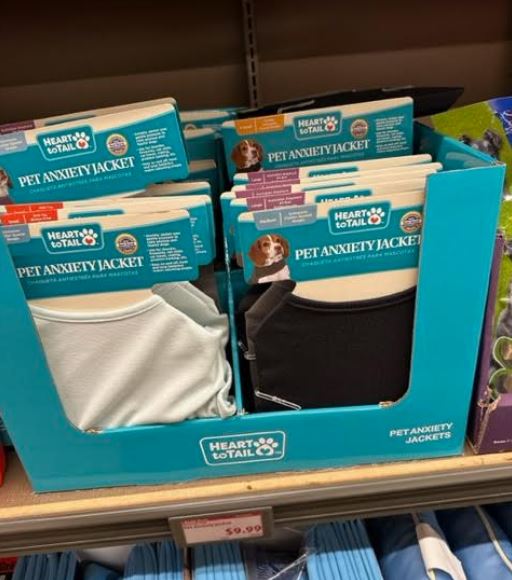 Pet Anxiety Jacket $9.99

2-in-1 Marinating Set $9.99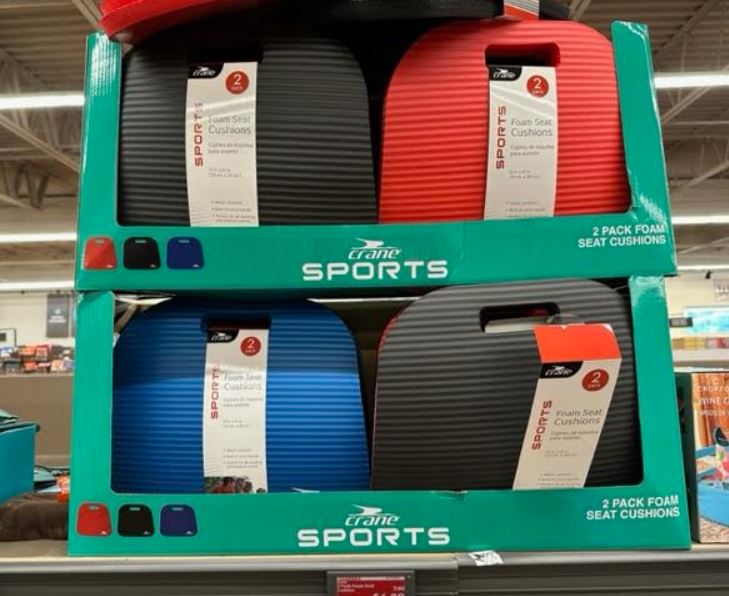 2-Pk Foam Set Cushions for Sports $6.99 (reg. $7.99)

Indoor/Outdoor Tablecloth $7.99 (reg. $9.99)

Foldable Mat and Backrest $14.99

Master Cutting Board $9.99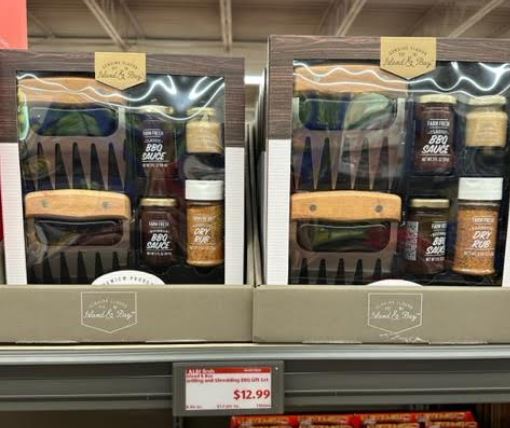 BBQ Gift Set $12.99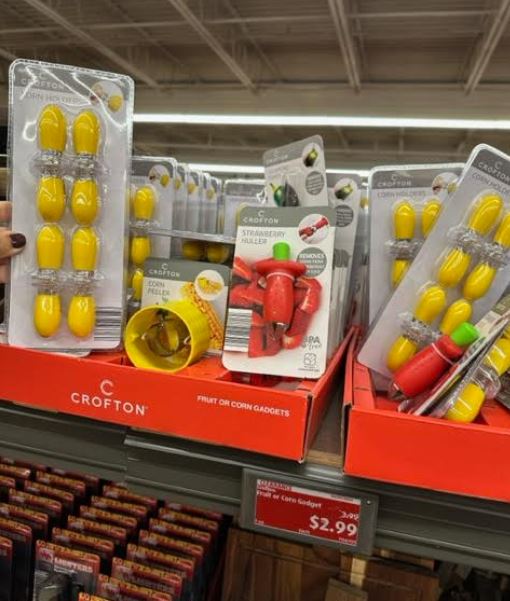 Fruit or Corn Gadgets $2.99 (reg. $3.99)

Craft Beer Candle $5.99

Father's Day Card $1.49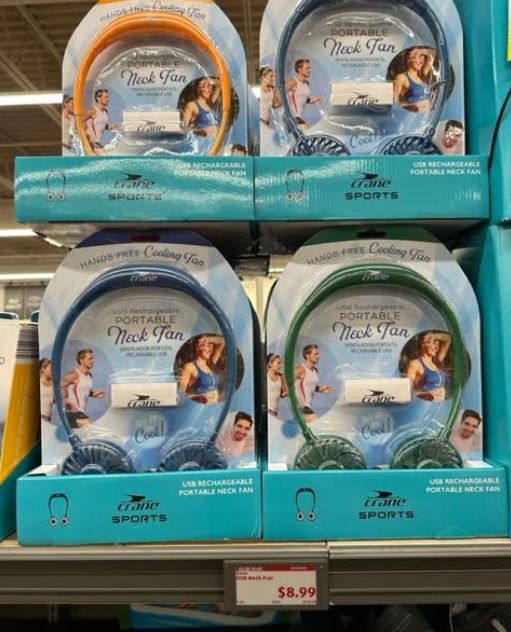 Portable Neck Fan $8.99

Sandfree Blanket $8.99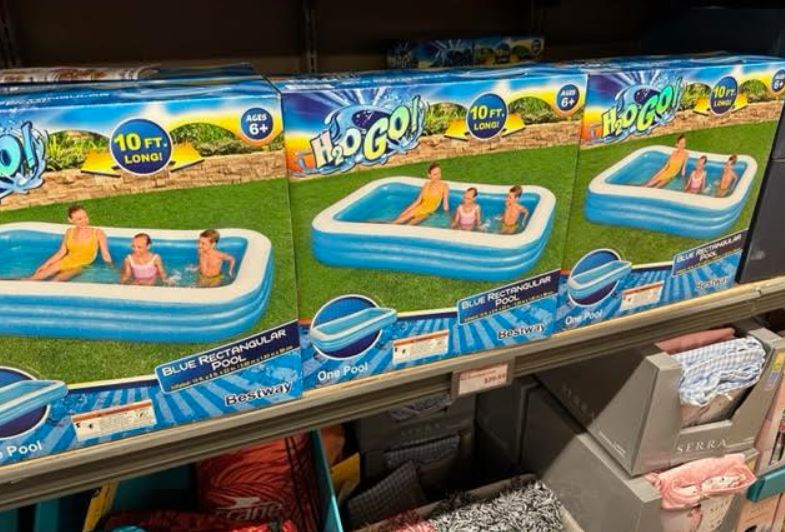 Blue Rectangular Pool $29.99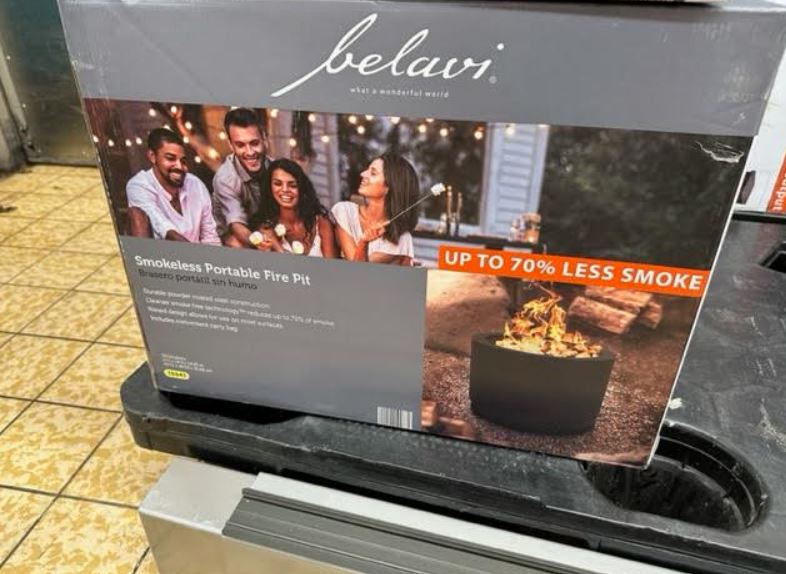 Belavi Smokeless Portable Fire Pit $119.99

Window Air Conditioner $129.99
Portable Air Conditioner $169.99 (reg. $199.99)
Universal Type III Life Vest $9.99
These deals are good for a limited time and while supplies last!
See more Aldi deals!