A new law is coming into effect today 9/21! This law mandates that the three credit bureaus Equifax, Experian and TransUnion must provide free freezes and thaws of your credit report from here forward.
There was previously a $10 fee in many states to freeze or thaw your credit report.
If you've passed on a applying for a new credit card due to the fee or you've been looking to freeze your report, now might be a good time with no cost.
It's Friday! That means it's time to load the new Kroger eCoupon for today's freebie! Today's coupon allows you to get a Free Hormel Compleats.
You must load the eCoupon today 9/21 but you have usually have up to 2 weeks (through 10/7) to head to Kroger and get your free item.
If you've not used these before, you load the coupon then scan your card at checkout and the coupon comes off automatically.
See all the deals at Kroger this week.
Head over to Walmart where they are offering discounts on Disney Blu-ray Combo packs.
These packs include the Blu-ray and DVD versions of several classic Disney movies, starting at $8.04.
Deal Ideas:

Alice in Wonderland (1951) $8.04 (reg. $13.99)
(60th Anniversary Edition) (Blu-ray + DVD)
Robin Hood (40th Anniversary Edition) $8.83 (reg. $36.99)
(Blu-ray + DVD + Digital Copy)
Offer valid for a limited time. Choose free in-store pickup.
See more online shopping.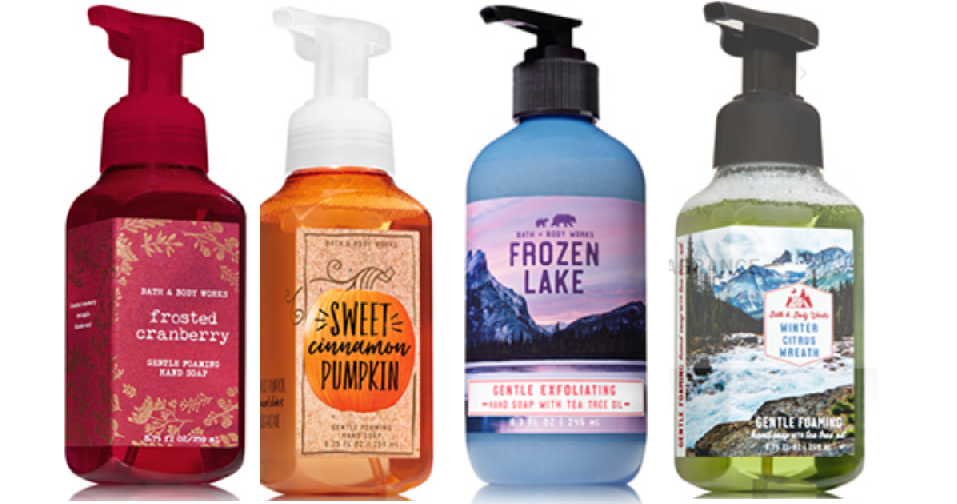 Head over to Bath & Body Works where you can grab select hand soaps for $3.50 each, regularly $6.50. This deal is available both in-store and online and includes all you fall favorites!
Even better, get $10 off a $30+ purchase with coupon code FALLDEALS at checkout.
Deal Idea:
Buy:
(9) Hand Soaps $3.50 ea.
Use:
code FALLDEALS to get $10 off $30
Shipping adds $5.99
makes it $27.49 shipped or $3.06 each
Sale valid through 9/21.
See more online shopping.
Prime members! Right now Amazon is offering exclusive deals on the Kindle Paperwhite and Fire Tablet to Prime members.
Amazon Deals: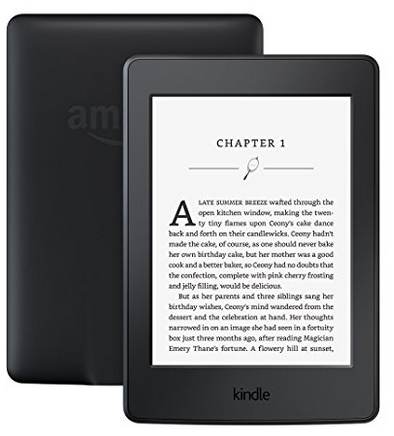 Kindle Paperwhite E-Reader, 6″ $79.99 (reg. $119.99)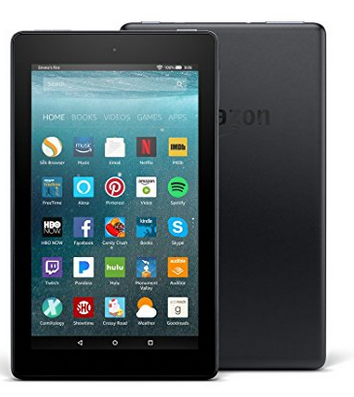 Fire 7 Tablet, 7″ with Alexa, 8 GB $34.99 (reg. $49.99)
These offers are valid for a limited time and are for Prime members only. If you aren't a Prime member, consider signing up for a 30-day FREE trial.
Shipping is FREE!
Read More→
Calling all IKEA shoppers! Right now, you can use this Ikea coupon to get $20 off a $125+ in-store purchase through 9/30! It's rare to see an offer like this running this long.
You can print out the coupon or simply show it to the cashier on your smartphone.
Note: This coupon can't be combined with other IKEA offers or discounts, except IKEA Family product offers. It can't be used in the IKEA restaurant or online.
Find a location near you. This offer is valid through 9/30. There is a limit of (1) per household.
This post is sponsored by Mirum, but opinions expressed are my own

With school in full swing, it means sports and gym class are in full swing too.  Now is the perfect time to stock up on deodorant to help keep everyone feeling sweat free and odor free all-day long.  
This week and next week head to CVS to grab Dove, Degree or AXE dry spray and clinical products all on sale Buy One Get One 50% off.  
You have two options to get deal you want…
Now through Saturday, we have coupons to use on each of these products.  Or starting Sunday most of the coupons will expire, but you'll get a $10 ExtraBuck Rewards when you buy $30 worth, mix or match.  It's a tough decision I know.
Here are the participating Dry Sprays to pick from:
AXE Gold Original – An antiperspirant designed for men that keeps them dry for 48 hours.  With the premium fragrance of Sandalwood and Bergamot it additionally has a sophisticated scent that takes them from day to night.
Dove Men + Care Dry Spray – Clean Comfort – A clean-feeling antiperspirant that gives you up to 48-hour of powerful protection.  It goes on instantly dry so they can get dressed right away and save time in the morning.  Its clinically proven non-irritant formula contains 1/4 moisturizer technology. It's tough on sweat, not on skin. 
Dove Dry Spray – Cool Essentials – Goes on instantly dry for a cleaner feel.  Refreshing Dove cucumber and green tea scent, with a 0% Alcohol (ethanol) formula helps underarms recover from shaving irritation.
Degree Ultra Clear Black + White Dry Spray – Specially designed to keep your clothes looking new.  Goes on instantly dry for a cleaner feel, and protects against sweat and body odor all day long.  No white marks on black clothes and no yellow stains on white clothes.
Right now New York & Company is offering a sale where most things are 50% off! This includes everything New York & Company and excludes New Celebrity Collections.
Items in the clearance section are 60% off. All the prices are as marked.
Deal Ideas: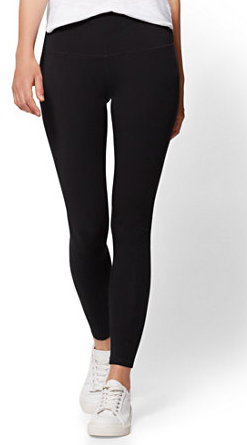 High-Waist Legging $13.47 (reg. $26.95)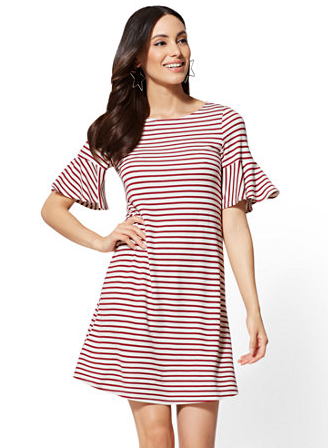 Striped Flare-Sleeve Shift Dress (reg. $64.94)
This sale is valid for a limited time. Shipping is FREE with orders of $50 or more.
Read More→
Printable Shopping List
You've got a few more days to stock up on cereal at Target! Through September 22nd, Target is offering 20% off cereal with a Cartwheel offer. Plus, you can purchase up to TEN boxes of cereal with the offer!
See the full Target Ad to grab more great deals while you're there.
Here are all the cereal deals I know of to help you max out the cartwheel!
Cereal Deals
While you are at it, stock up on coffee too…
« Back to Most Recent