This post may contain affiliate links. Read our disclosure here.
I hear from some people that they don't want to worry about coupons. Maybe they feel it takes too much time, or they just don't want to go to the trouble. I still think you'll get a much better deal even if you only do digital coupons, but if you are dead set on not using coupons, you still have options where you can get good prices on the things you regularly buy.
That said, you should always compare prices. Remember that it doesn't matter how big or small the product is or how many things come in the box. The unit price matters: the price per ounce, the price per pound, the price per each of whatever it is.
Two options where you can't use coupons are Sam's Club and Aldi. If you do all of your shopping at either of these stores, you will probably spend more than you would if you used coupons at a grocery store or drug store. But if you're wondering what's a better deal at each place, then I've done all the work for you!
Sam's Club vs. Aldi: Which Store Has Better Prices?

In each case, I tried to compare items that were as similar as possible. Whenever possible, I compared the store brand at one with the store brand at the other. If the store brand wasn't an option, then I chose the cheapest name brand option.
I hope this post shows you the importance of comparing unit prices and debunks the notion that buying in bulk always saves you money. Sometimes it does; sometimes it doesn't. But assuming that it always will may cost you twice as much, in some cases!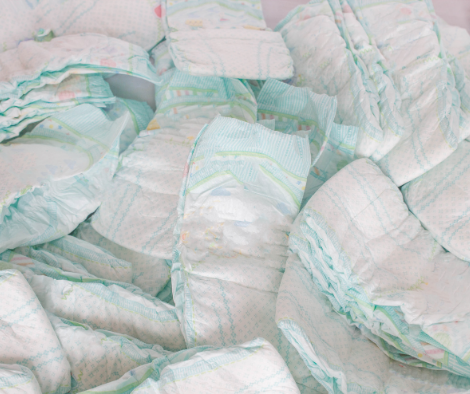 BABY ITEMS
I'm always hearing about people getting a Sam's Club membership so that they can buy baby items. This may not be worth it on its own! While wipes are technically cheaper there, not by much. You're better off buying diapers at Aldi. The one area where you can really save is on formula. Sam's Club has the best price on generic formula. Name brand formula does go on sale, but if your baby drinks generic formula, it's at least worth finding a friend who will pick up some formula for you.
BAKING ITEMS
For basic baking items like flour and sugar, Aldi is your best bet. For more specialty items like extra virgin olive oil, honey, and almond flour, Sam's Club is significantly cheaper.
BEVERAGES
Don't buy ground coffee items at Sam's! And while soft drinks are cheaper, you're better off looking at regular grocery store sale ads.

DRY GOODS / CANNED GOODS
For these kinds of items, Sam's Club is almost always more expensive. And even though Aldi is cheaper in almost every case, you could get these for even cheaper on sale at another grocery store.
CONDIMENTS
Not only do you probably not have room to buy a gallon sized jar of mayonnaise from Sam's, but it's more expensive, too.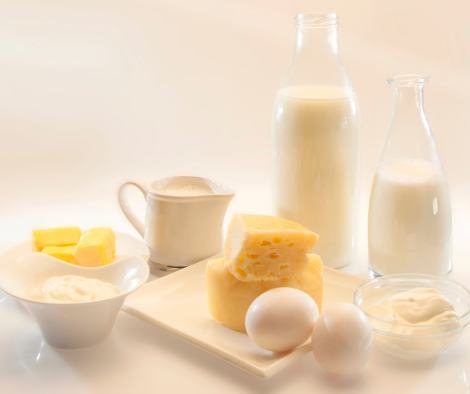 DAIRY ITEMS

Dairy items are one category where it just depends on what you're buying. Cheese is cheaper in most cases at Sam's Club, but other items are more expensive.
FROZEN ITEMS

Aldi wins this category hands down. Ice cream is almost 3 times as expensive at Sam's Club!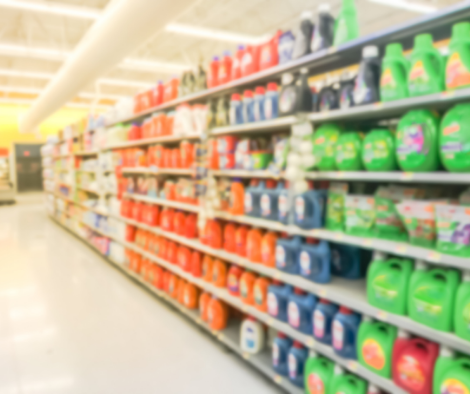 HOUSEHOLD ITEMS / PETS
Some of the comparisons for these items surprised me. I may be buying trash bags from Sam's Club next time, because that price is way better than even I could get on sale. Another significant price difference is ibuprofen tablets. It is twice as expensive to buy them at Aldi!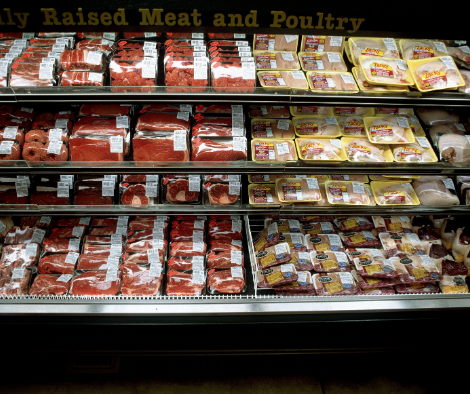 MEAT
Sam's Club does have some better prices on meat, but Aldi usually puts at least one of these items on sale each week, and the prices will be even better when that item is on sale.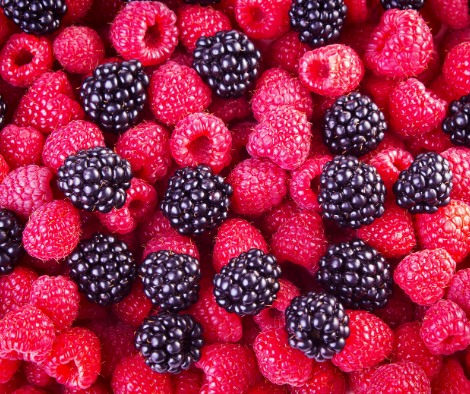 PRODUCE
In almost every case, you're better off buying produce at Aldi. Another downside to Sam's Club is that you may not be able to eat all of the produce before it goes bad because it comes in such large quantities. That's an even bigger waste of money!
Conclusion
I know that was a lot of comparisons, but I tried to be thorough and look at things that most people buy on a regular basis. In most cases, Aldi will give you the better price. The places where Sam's wins out are in specialty grocery products and certain cheese and meat items, plus certain household items. If you buy those things in large quantities, then it might be worth getting a deal on a membership. Otherwise, Aldi has better prices. But overall, as I always say, your best bet is to shop sales and coupons at regular grocery stores.
There are other reasons besides food prices to get a Sam's Club membership: see 8 reasons to get a Sam's Club membership!