This post may contain affiliate links. Read our disclosure here.
If you know someone who loves to read, you might be tempted to get them a book for a gift, but most avid readers have their own preferences that would make it hard for someone else to choose a book they'd like. Instead, why not get them a bookish gift that's not a book? The options are endless, and I've found what I think are 20 of the best gifts for readers, from puzzles to calendars to coffee mugs with their favorite characters.
See all of our 2019 gift guides.
2019 Best Gifts for Readers | Gift Guide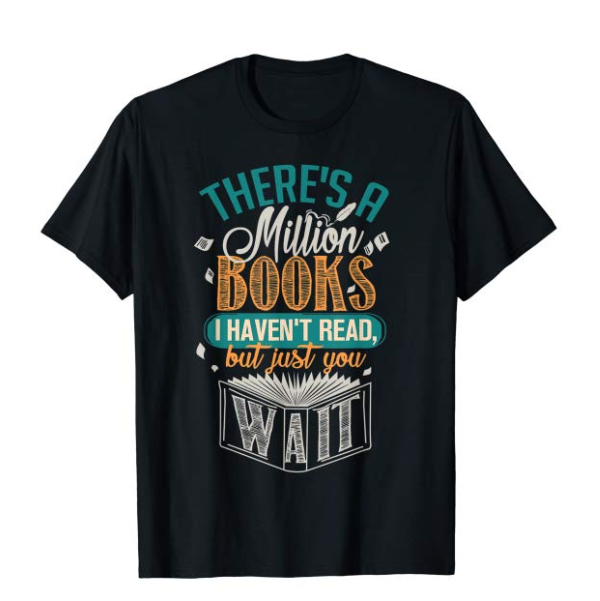 There's a Million Books I Haven't Read T-shirt, $19.99
This is a double win if the person you're buying for is also a Hamilton fan!

Ideal Bookshelf Puzzle, $13.99
I have found many readers also love puzzles, maybe because they're both activities that are best done when things are quiet and you have time to concentrate. 
Bibliophile: An Illustrated Miscellany, $16.59
OK, so this is a book, but it's a coffee table book that any book lover will enjoy poring over with a cup of tea or coffee.
Bookshelf Thomasville Monthly Subscription, $30+
If you do want to gift books to a reader, this bookstore monthly subscription will send them a new book every month. There are different subscriptions depending on preferences.
A Fine Quotation products, prices vary
This artist creates watercolor art and puts it on coffee mugs, bookmarks, and other things. I personally love this Anne of Green Gables mug!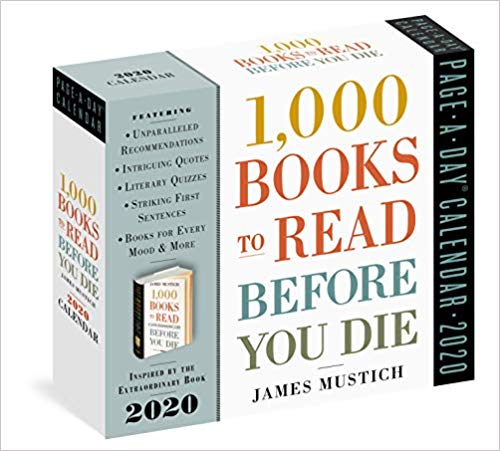 1,000 Books Daily Calendar, $14.36
This calendar gives readers a blurb about a must-read book every day of the year.

I'd Rather Be Reading by Anne Bogel, $8.63
If you want to gift a book about books, this one is perfect. Author and podcaster Anne Bogel writes about books and reading in such a way that any reader will be able to relate to.
Bamboo Bathtub Caddy Tray, $34.99
Reading in the bathtub won't be so dangerous with this beautiful tray that has room for more than just books.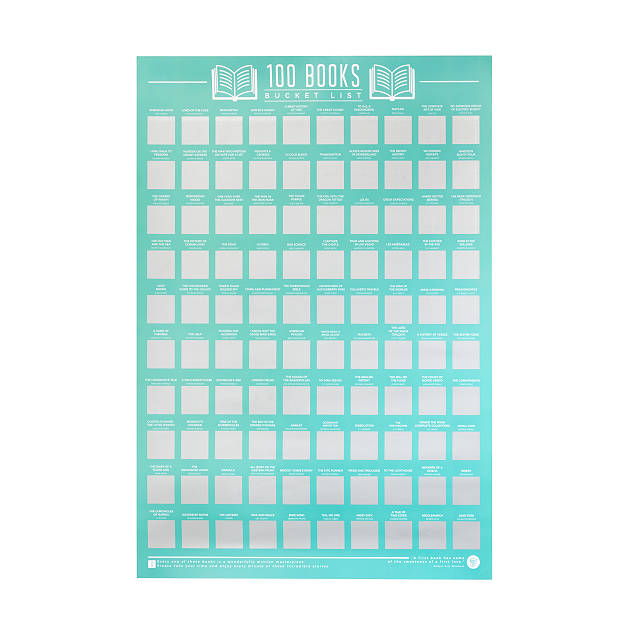 100 Books Scratch Off Poster, $15
You could take on this challenge alone or with your kids and enjoy the pleasure of eventually completing the whole poster!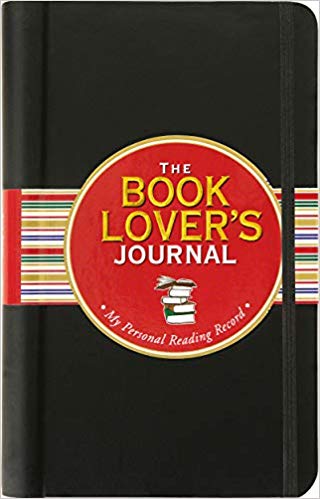 The Book Lover's Journal, $11.01
Keeping track of the books you've read is a fun way to enjoy reading even more. Readers will love being able to fill in details about their favorite books.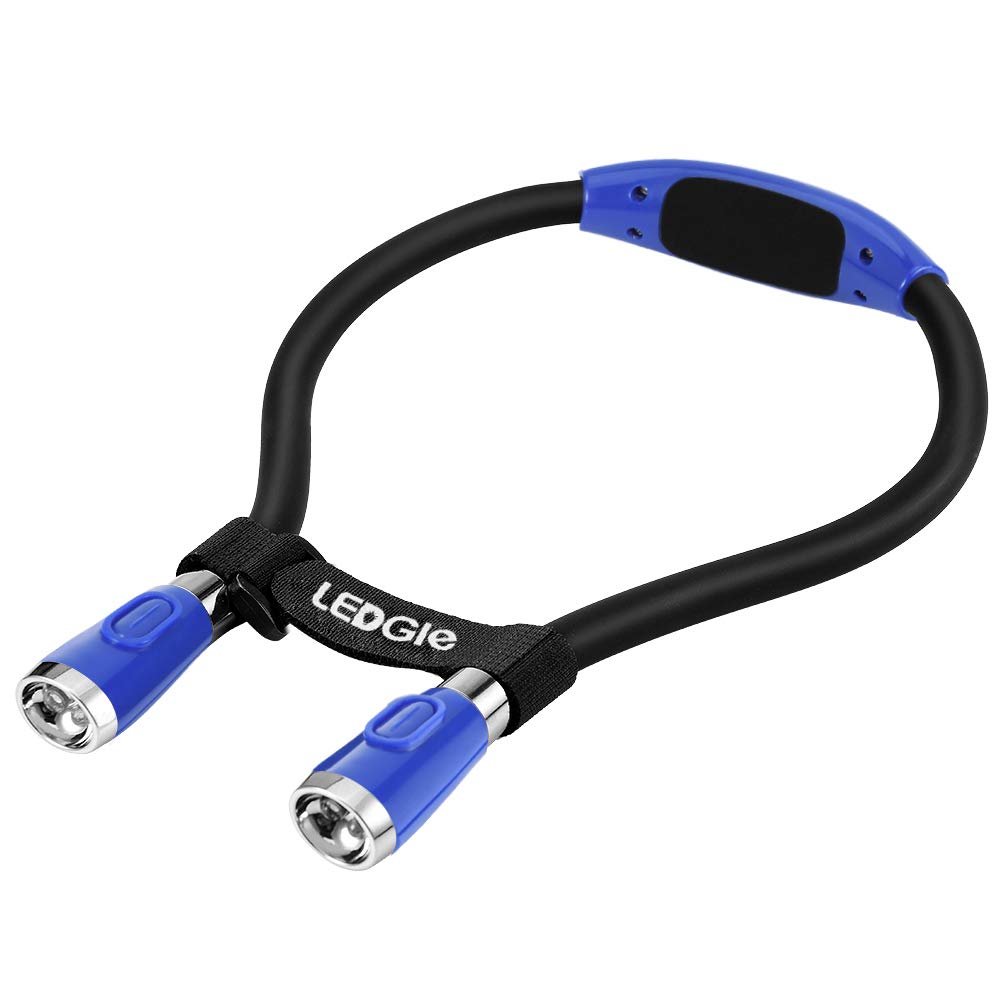 LEDGLE Rechargeable LED Book Light, $13.99
This light fits around your neck so you can read at night even when the lights need to be out.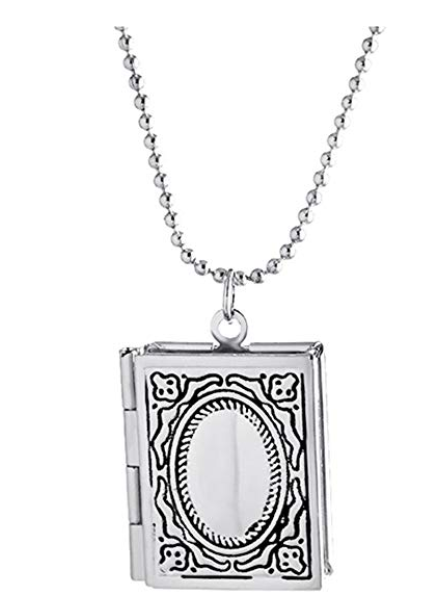 Kebaner Book Locket, $9.70
Let them proclaim their love of books with this inexpensive but beautiful book-themed locket.
Knock Knock Personal Library Kit, $13.02
If the reader you love likes to loan out books, give them what they need to keep track of it all with this fun little library kit.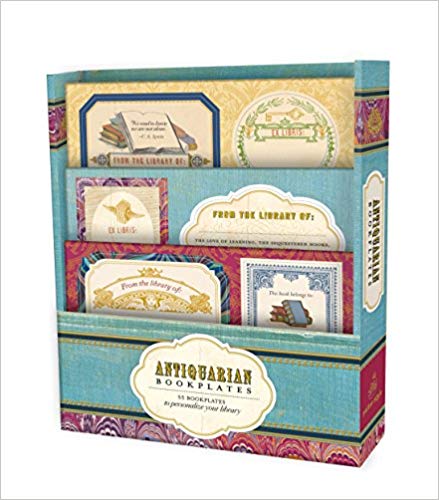 Antiquarian Bookplates, $11.37
These beautiful bookplates contain quotes by famous authors and will let readers put their names on their favorite books.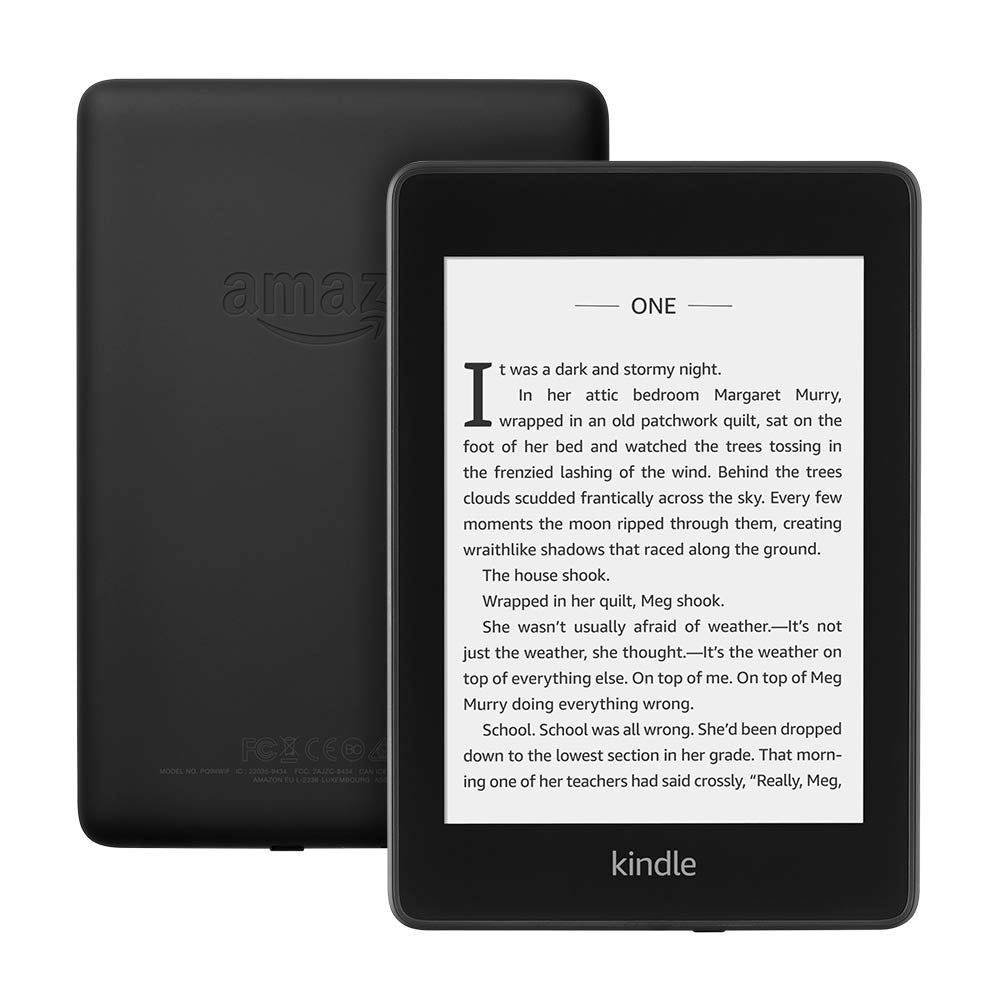 Kindle Paperwhite, $129.99
The Paperwhite is a perfect bridge between print books and e-books. It's just for books, with no other features like other e-readers, and the design makes it seem like you're reading the printed physical page.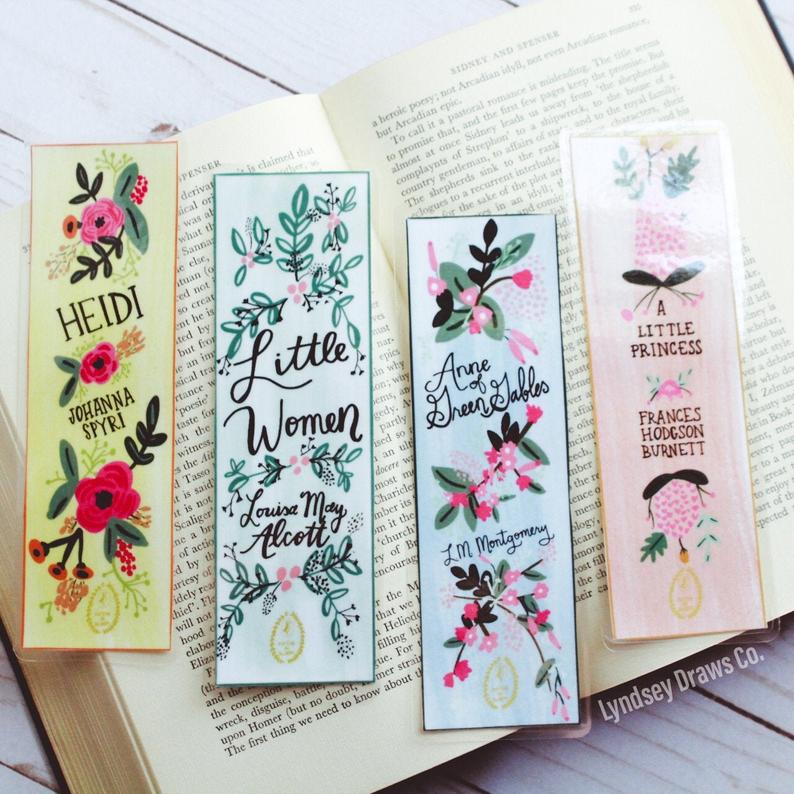 Lyndsey Draws Co. Bookmarks, prices vary
Although this artist creates more than just bookmarks, I think her bookmarks are my favorite. She produces ones that are already complete as well as ones you can color yourself or fill in with book titles.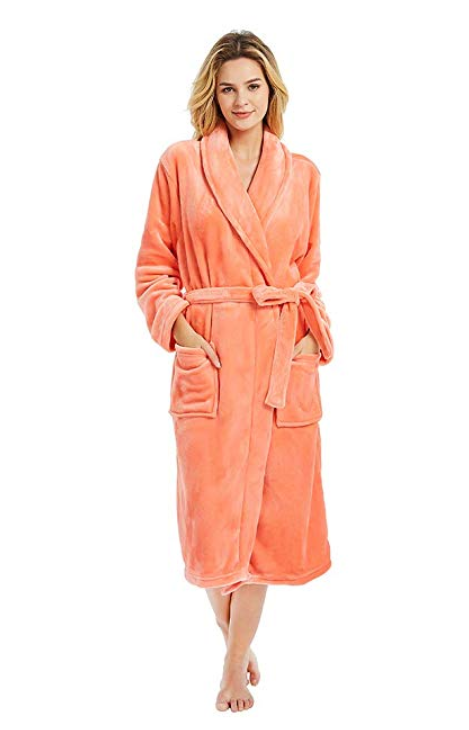 M&M Mymoon Fleece Robe, $19.99-$27.99
Give your favorite reader even more of an excuse to curl up with a good book with this fluffy robe!
Decorative Books, prices vary
Readers may not want their favorite books as part of their home decor, so these decorative books (and other products at the same Etsy store) give them the ability to share favorite titles while adding to the look of their homes.
Library Canvas Reusable Bag, $19.50
Every reader needs to have somewhere to put library books, and this one is a throwback to the days when everything wasn't digital.
Dudios Bluetooth Headphones, $29.99
Audiobooks count as reading, too, and these bluetooth headphones are perfect for listening to audiobooks at home or outside.
If you're a reader, what gift would you like this year? Let us know in the comments!