This post may contain affiliate links. Read our disclosure here.
Gardening is a personal hobby of ours as well as something we've found to help us eat more frugally and enjoy homegrown fruit and vegetables. There is nothing like picking produce from your own garden to eat for dinner! There are so many ways to garden, regardless of where you live or how big your yard is. Here are our top gardening posts over the life of our site, from tips on which plants are easiest to grow to how to compost and regrow vegetable scraps.
Southern Savers Top Gardening Posts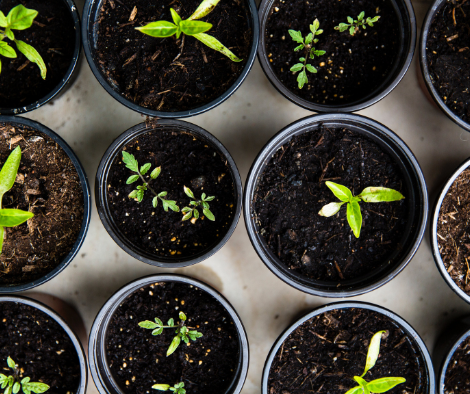 Beginner Gardening Tips
These posts are great for beginner gardeners!
10 Gardening Mistakes Beginner Gardeners Make
10 Easy Plants for a Home Garden
Easy Vegetables to Grow Yourself
Tips for Starting a Raised Bed Garden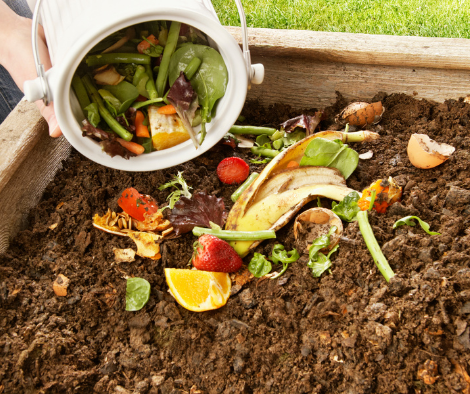 Specific Gardening Resources
These posts may be helpful if you're looking for specific information on when to start planting and how to make the most of your garden.
Getting the Garden Ready for Spring
How to Start a Fall or Winter Garden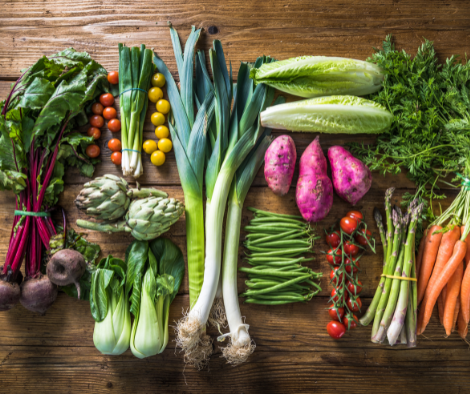 In the Kitchen
If you're growing produce, these posts will help you figure out what to do with it!
How to Freeze Fresh Vegetables
How to Quick Pickle Your Summer Produce
Making the Most of Summer Produce with Freezing and Canning
What to Make with Extra Garden Produce
How to Regrow Vegetables from Scraps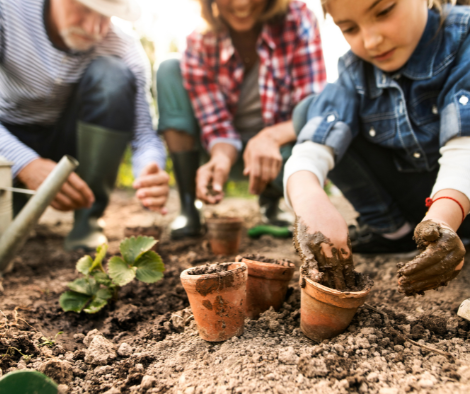 Bonus Posts
These posts are not specifically about gardening, but may be of interest as you spend more time in your yard and look for ways to provide food for your family!
The Basics of Raising Backyard Chickens