This post may contain affiliate links. Read our disclosure here.
It's the time of year when most gardens, at least in the South, are producing a ton of fruits and vegetables! Up until this point, you may have been producing enough that you can slowly use them up, but there usually comes a time when there is more than you can handle at one time. Or maybe you're just tired of using the produce in the same old ways! Two options are to freeze your produce or pass extras on to friends and neighbors, but I also wanted to share some of my favorite things to make with extra garden produce. These are things that just aren't as good when the produce is off-season from the store, so make sure to try these while you can!
What to Make with Extra Garden Produce
I'm going to cover the produce that we usually grow, which includes tomatoes, peppers, okra, eggplant, cucumbers, squash, and watermelon.
Tomatoes
Tomatoes are a staple of most Southern vegetable gardens, and the growing season is long (although you may need to do two batches of plants).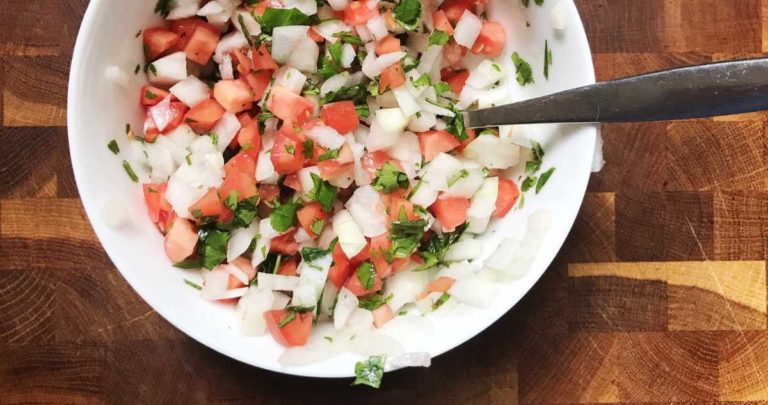 One of my favorite ways to use up fresh tomatoes is to make pico de gallo. Fresh tomatoes are also amazing on BLTs! Some other ideas are to make homemade tomato sauce, or, if you want to pick some of the tomatoes early, fried green tomatoes!
Summer Squash
We usually have an explosion of zucchini at some point in the summer, so over the years I've found a couple different favorite ways to use it up without getting tired of it.
What can go wrong with frying something? It may not be the healthiest option, but I love fried zucchini. You can also make simple roasted squash or make stuffed zucchini boats.
You can also use zucchini in a variety of baked goods, like banana bread. Or you can add it into other dishes like a fritatta or something like a chicken and zucchini skillet.
Beans
Beans are a vegetable that truly tastes so much better fresh from the garden!
My favorite way to use fresh beans is to saute them on the stove, but you can also put them in a green bean casserole.
Cucumbers
Cucumbers are another kind of garden produce that usually make a lot at once!
You can always chop up some cucumbers for a topping for a salad, but this creamy cucumber salad with sour cream looks amazing all by itself! And you can also turn those cucumbers into pickles by quick pickling, instead of going through a complicated canning process.
Watermelon
There's not much to be said here: there are only so many things you can do with a watermelon. However, you might want to learn how to cut a watermelon!
Or you can make DIY watermelon popsicles!
Peppers
One great way to use up peppers is to throw them into salads or Mexican dishes. Or check out these other ideas.
While not the main ingredient, adding peppers to this mango salsa takes it over the top!
If you're growing jalapenos, try these jalapeno poppers or jalapeno popper soup.
Okra
Okra is one of my favorite vegetables, and I find it so underrated! There are tons of delicious ways to eat it.
Fried okra is a Southern staple, for good reason! Roasted okra is also delicious, or you can throw it into another dish like summer vegetable gumbo.
Eggplant
Eggplants are usually producing about this time of year.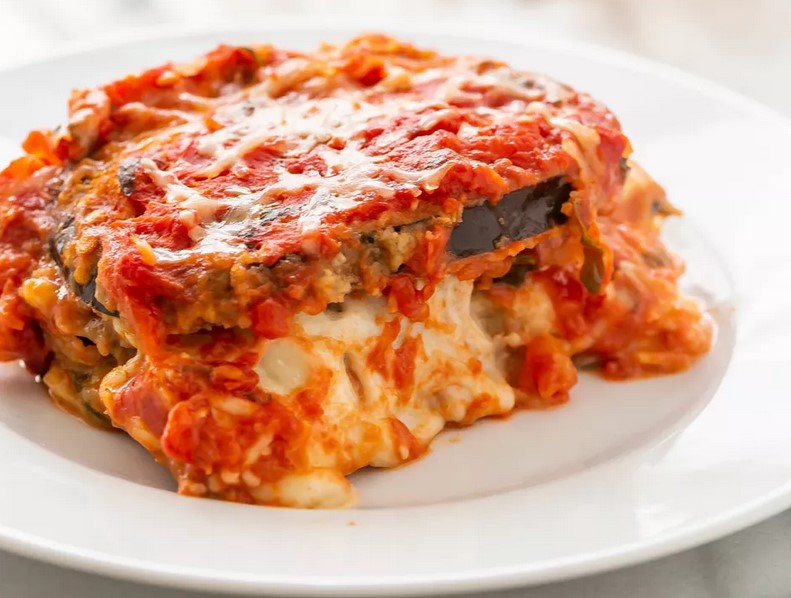 Eggplant parmesan is a classic dish, and made even more delicious when the eggplant is fresh from your garden!

Do you have favorite recipes that you make with extra garden produce? Let us know in the comments!