This post may contain affiliate links. Read our disclosure here.
A new year usually brings new goals, which may include saving money. There are many ways to cut costs and save money, but it's usually best to start small so you can stick to your goals. Here are 15 ways to step up your savings in the new year!
15 Ways to Step Up Your Savings in the New Year
Stop buying disposable plates and cups
This is something many people I know do, and while it may be helpful for transitional seasons like moving or welcoming a new baby, on a regular basis, this is wasting money. Even if you frequently have guests over, you can just spend a little extra time running the dishwasher or washing dishes. (A tip I do when we have people over, is that I unload, load, and run the dishwasher of our normal dishes before we have people over. Then we can fill the dishwasher again with the extra dishes from company!)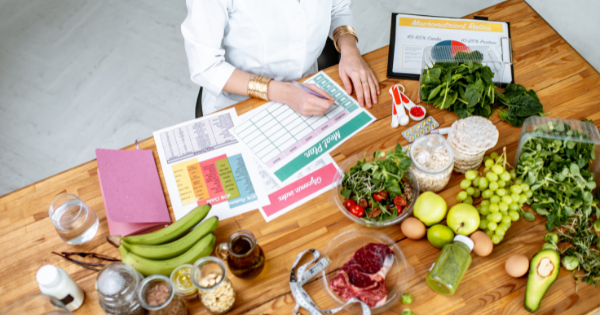 Meal plan
This will come as no surprise and I'm sure you've heard this tip before. But for real, it will help you save money! Check out our meal plan ideas if you need inspiration.
Always plan to cook extra
Whether the extra is doubling the meal and freezing it or simply making enough to eat for lunch the next few days, this will save you money. Check out my freezer series from 2021 if you want more specific ideas!
Use cash back and free mobile apps
These kinds of apps are basically free money! Sometimes what keeps people from using them is all of the options seem overwhelming, so here is a guide to receipt scanning apps to help you decide which ones you might actually use.
Stop buying craft supplies
Commit to using what you already have and making do! Whether it's stuff for kids to make crafts or things for your sewing hobby, set a goal for how long you'll go without buying anything.  This doesn't have to be the entire year, just take a month off every now and then!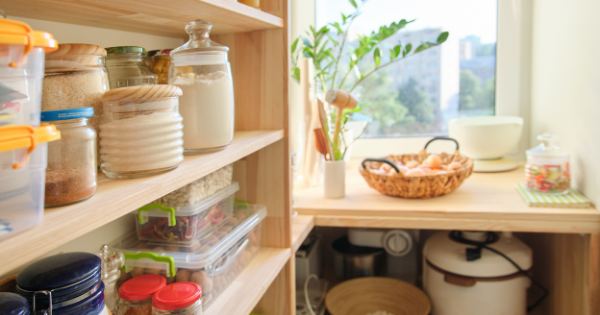 Eat from the pantry/fridge/freezer
Use the meat in your freezer and other groceries you already have before you buy more. You may need to go to the store for perishable items, but try setting an "eat from the pantry" goal for a week or a month to see how much you save.
Tip: If you are going to pick a week, the last week of the month always has the slowest sales.  They expect most folks are almost out of money.
Skip the drive-thru or use a freebie in a restaurant app
Eating out can add up, even if it's only a bit here or there. If you have to eat out, make sure you're getting points for rewards or other ways restaurant apps give you free items.  Even better, keep some snacks and drinks in the car to help avoid the need and temptation to stop!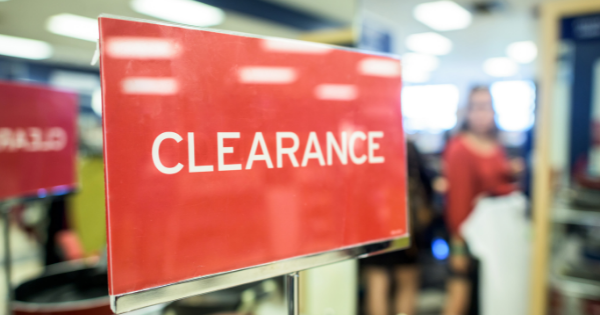 Stop browsing the clearance aisle
If you don't need it, don't buy it. Sometimes when we see something marked down we think that we have to buy it because it's a good deal. If you don't look, you won't be tempted!  I know this one is hard… so make this a month long goal at first and go from there.
Clean out the closets and sell things
The new year is a great time to declutter. If you find things you want to get rid of that are worth anything, see my guide to selling things online.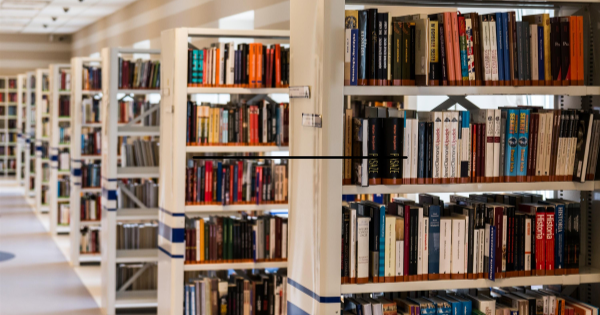 Go to the library instead of buying books
These days, you can mostly read for free and never have to pay for books if you have a local library. Even if you prefer ebooks or audiobooks, the library has tons of options! (See How to Save Money Using the Library.)
Limit how much you use heat or A/C
Go without turning on the AC for a bit, or turn the heat off or down a few degrees and bundle up!
Swap childcare and have a date night in
Share childcare with another couple and take turns going on a date, or put the kids to bed early and have a date night in. You can still make something fancier if you're not paying for childcare or eating out! (I have tons of frugal date night ideas!)
Set up automated savings
If you automate it, you won't even think about it. You can even use something like the easiest one-year savings plan and schedule the amounts ahead of time!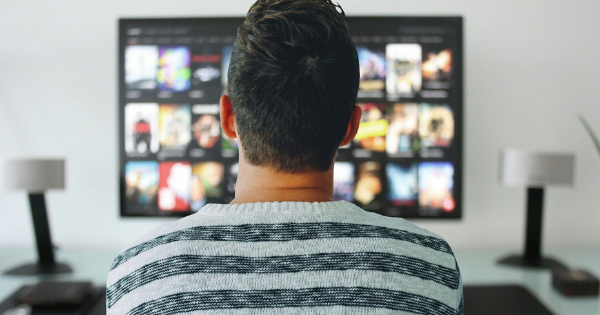 Cut entertainment costs
You can choose one streaming service each month and cancel the others, or cancel some entirely if you're not using them anymore. You can also try free streaming services like the NBC Peacock app.
Review recurring subscriptions and cancel as many as you can
Make a list of all the things you're paying for that you might have forgotten to sign up for! It may only be a few dollars for each one, but those amounts add up.
Do you have any ways you plan to step up your savings in the new year? Let us know in the comments!