This post may contain affiliate links. Read our disclosure here.
Have you been following along as I've been sharing freezer recipes over the last few months? I've shared posts and resources about freezers, freezer prepping, and more, but I've also been sharing my own freezer recipes that I make to fill my freezer. I've shared 12 over the past several months, and now I'm going to share them all in one place!
Southern Savers 12 Favorite Freezer Recipes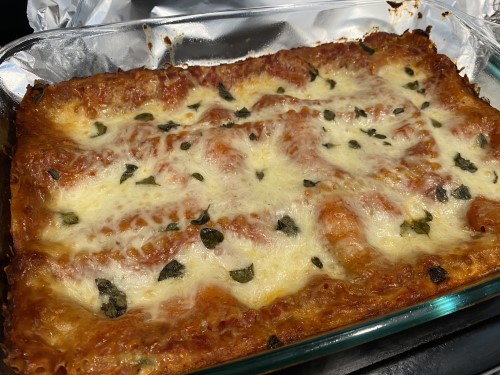 This recipe for Mushroom Spinach Lasagna makes two lasagnas. You can freeze both, or eat one for dinner tonight and freeze the other for later!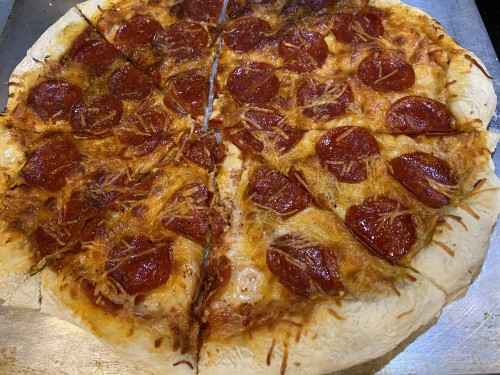 I still buy frozen pizzas when they're on sale, but I'm also now making my own homemade frozen pizzas for easy weekend dinners!
We use these Beef Meatballs for meatball subs or just regular old spaghetti and meatballs.
Not only are these homemade chicken nuggets way more delicious than the kind you buy at the store, you actually know what's in them!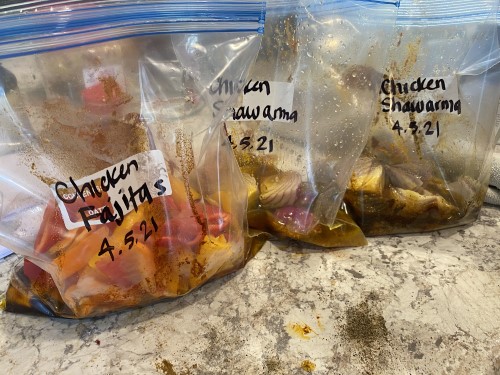 These four chicken marinades will allow you to prep 8 chicken meals for the freezer!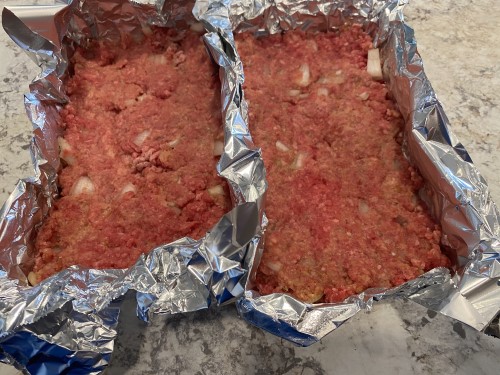 This classic meatloaf is moist and delicious, and the freezer recipe makes two!
These cheesy garlic biscuits taste just like the ones from Red Lobster!
This recipe for Homemade Buns is perfect for sandwiches, hot dogs, hamburger buns, or anything else in the sandwich family!
Fuel your family with these protein packed pumpkin energy bites!
When I make these double chocolate muffins, I also put half in the freezer so that they don't all disappear immediately!
This chocolate banana bread makes two—one for you, and one to share with a friend!
I love having these chocolate chip cookies in the freezer for easy hospitality!
What are your favorite freezer recipes? Let us know in the comments!