This post may contain affiliate links. Read our disclosure here.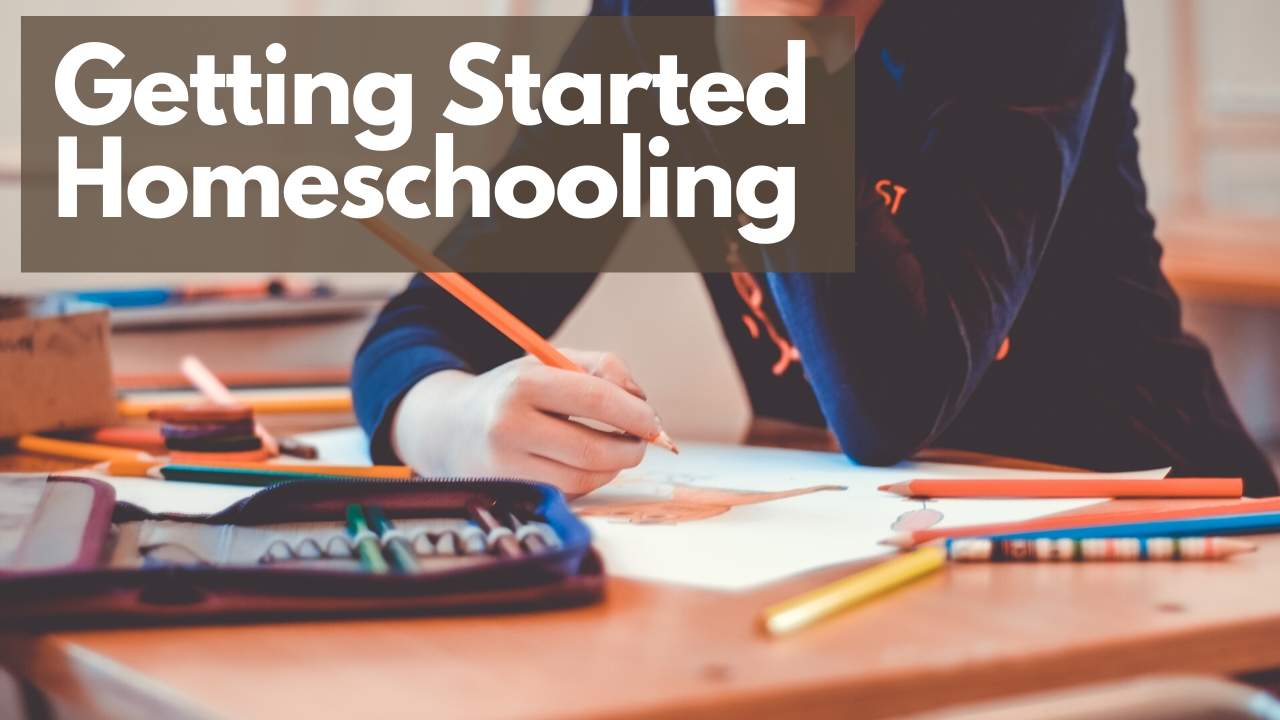 Many parents are pondering their school options for the fall this year.  I'm 100% in favor of whatever works for you and your kids whether that is online, Public School, private school or home school. We have homeschooled for the past 11 years, so coming from that background I wanted to share some tips and resources in case you are trying to figure out your options and what will work best for you.
Getting Started
Know What Your State Requires
Before you get all stressed on how you'll teach math (the #1 subject that makes most people think they can't homeschool) you really need to start by researching the homeschool laws for your state and seeing how those fit with your family.  Many states make homeschooling very easy without a lot of red tape, but… there are some that make it very difficult.  The best site is the HSLDA that breaks out all the laws by state.  Find out your state requirements, then search for groups inside your state that will help stay accountable (in SC we actually call them accountability groups).
Think About Teaching Styles & Time
Be honest with yourself upfront about how much time you have to devote to school. This isn't to say you shouldn't homeschool, but more for you to decide what type of curriculum you want to look at.  
Tell Me What to Say – You'll find textbooks that are just like the Public School teachers manuals that literally have spelled out exactly what to say for each part of a lesson.
Rough Guidelines – Rather than teacher and student texts, you'll find great curriculum that you can do as a family following the lesson.  They will show you a general outline you could take and you follow as you want.
Make My Own Lessons – This is the uber teacher option, that anyone can do. Honestly though 99.9% of homeschooling families don't go this route.
Hybrid Homeschool – There are tons of online resources and local co-ops that can take some of the teaching off your plate.  While some types could be viewed as doing what the public schools are doing, it is really far and above the online system that school districts threw together at the last minute.  (Our highschoolers do a program like this that was completely unaffected by Covid this year). 
Know What They Need
This could fit under knowing what's required, but to me this is an entirely different step.  While you can be legal and follow all the rules, you also need to consider what classes/subjects your kid needs.  The older they get, the more this important.  Does your kid want to be a Vet?  You need to think through their highschool plan (the earlier the better) and map out the right track for them to get what is needed for college. 
If you are curious this is our mapped out plan for our twin highschoolers.  They are crazy smart so this won't fit for everyone, but it does show what I mean by having a plan!  They will graduate highschool with anywhere from 27 to 60 college credits!!
The best thing to me about homeschooling is that you are 100% in control and can tailor what they learn to fit their needs!!
Picking Homeschool Curriculum
As you ponder where to get started there are resources you can use to look at Curriculum before you get started.  See if it fits your kids learning styles, is on their age level and fits for your family before having to buy it.
Local Homeschool Groups – Join facebook groups or get plugged in to offline groups and ask to look at curriculum.  
Local Libraries – Many libraries carry curriculum, you'd never know if you were looking!  While your library might not be open you hopefully can place a hold on items and go pick them up.
Homeschool Resource Centers – Yes this exists!  Depending on your area there are great resources available.  In South Carolina we have SCHAIS which runs a resource room filled with all different types of curriculum.  You can go flip through text books and get a feel for what you like.
Contact Publishers – If you can't find any options locally to look through textbooks, you can always contact publishers you are interested in and get a sample sent via pdf file.  You'll also find small samples on sites that sell curriculum.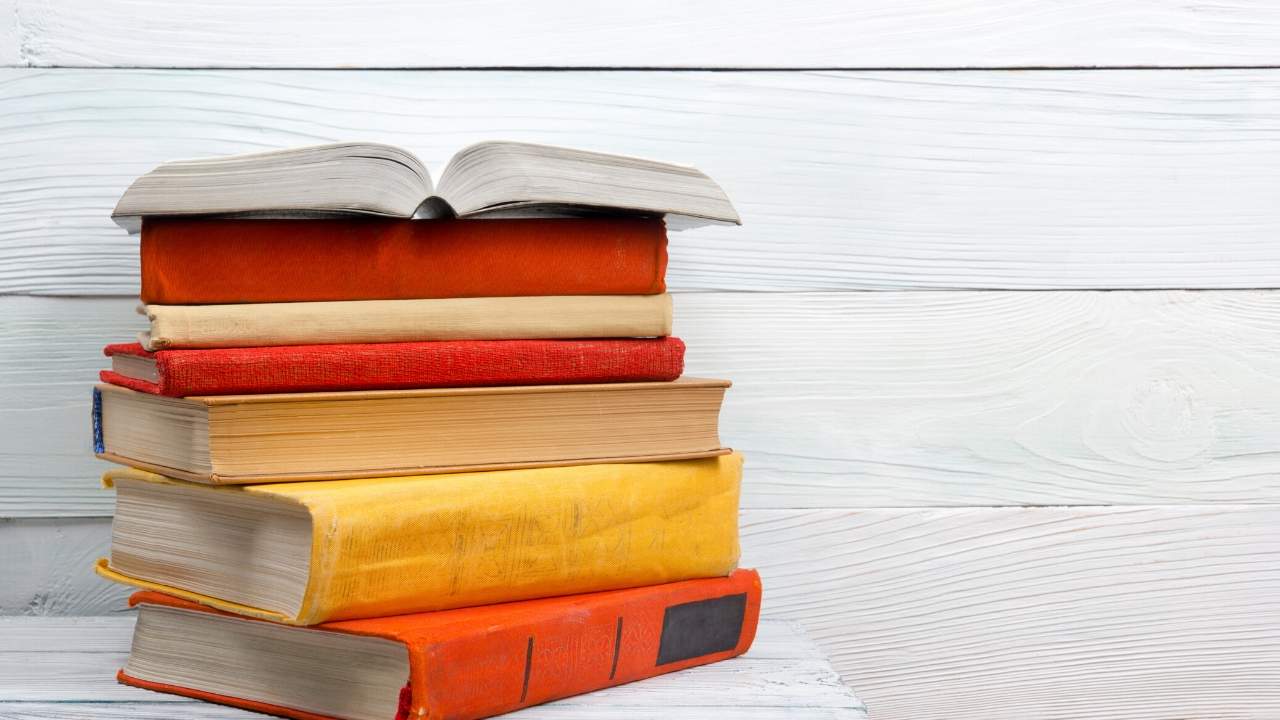 Curriculum Ideas
There are hundreds of different curriculum publishers, so I can't make an exhaustive list but I can give you some resources that we've used or know that people love.  (Feel free to add any favorites you have in the comments section too).
If you are unsure of where to start, many companies offer placement tests.  Have your kids take them and see where they fit best. 
Math
Don't get stressed on how you will teach subjects.  Most good math curriculums offer DVD and online lesson videos if you need them, or there is always YouTube!  (Check out this fun video we watched this week)
Saxon – My husband used this when he was homeschooled so this is where we went for math.  We've now used it all the way from 1st grade to Pre-Calc!  They are also a publisher used in many school systems.  (free placement tests)
English
Institutes for Excellence in Writing – an amazing program that will be more than they ever learned in school (and more than you did too).
BJU English – We use this with our elementary school kids.  BJU also offers course work for every other subject.
Spelling
Science
This is one area that will depend on whether you are wanting the theory of evolution taught as a theory or as fact.  My options are all based on what we use, you'll need to ask friends for other options if you want no mention of intelligent design.
Apologia Science – We use this for younger grades, it's very readable and they all enjoy learning.
Shepherd Science – We used this company for Pre-Ap Bio with our highschoolers last year.  It's very complex but good.
Home Science Tools – A great company to get everything you need for science experiments and labs.  They even sell dissection kits!
History
Story of the World – A great set of books that will work for all ages.  Learn more with the older kids and take it as an overview with younger ones.
Mystery of History – Easier to read than Story of the World, it is also more geared towards Christian educators.
We do Classical Conversations with our younger grades that meets all the history requirements.  This is a co-op type program that integrates history, english, and science together along with latin.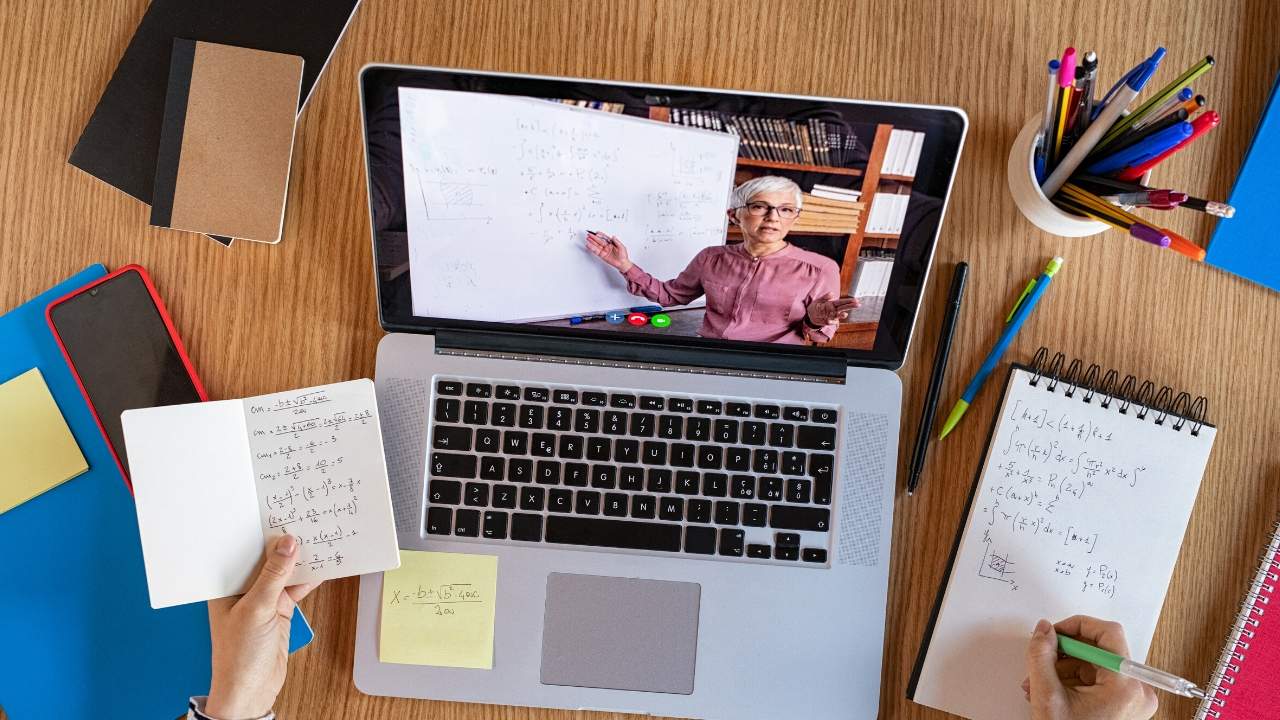 Online Programs
If you feel what your school district is offering online was lacking (that's all I heard from friends in our area), then check out a number of great online courses.  Some are free through your school district and others are basically a private class setting that you pay for by the class.
All of these options are live online classes with assignments and teachers handling all the grading.  Parents are there to help keep the kids on track with assignments, but that's about it.  
The Potter's School – This is what we use for our highschoolers.  They offer AP and dual enrollment and are very rigorous.  I know it will not be a fit for all of our girls, but has been a great fit for my overachievers.  Available for 4th-12th grades.
Excelsior Classes – Pick classes that you want with a great online setting.  We've had quite a few friends recommend them.  Classes are available for middle and high school at all learning levels except AP.
Big River Academy – Another option for live online classes. Classes for 6th-12th grade.
PA Homeschoolers – Great online courses just in AP and honors level for high school students.  
K12 – Free through some school districts. Available for all grades.  You'll also find AP and honors classes available.
Connections Academy – Free through school districts and also available for all grades.  (We have a few family friends that teach for Connections.)
Please feel free to share in the comments what you are using, things that are working great or things that haven't worked. 
If you have questions I didn't answer you are also welcome to send me a message on facebook or an email jenny@southernsavers.com.