This post may contain affiliate links. Read our disclosure here.

Over the years, I've shared many quick tips about how to do things around the house in frugal and simple ways. I thought it was finally time to put them all in one place, since some were posted as long as 10 years ago! Most of these hacks can be done with things you already have around the house and will keep you from buying expensive products that aren't necessary.
Complete List of Southern Savers How-To's
Cleaning How-Tos
How to Clean a Mirror Without Streaks


How to Clean Baseboards with Dryer Sheets
How to Clean Blinds
How to Clean Grout with Resolve
How to Keep Your Shower Clean
How to Make Carpet Cleaner 
How to Remove Rust Stains 
Laundry How-Tos
How to De-Wrinkle a Graduation Gown
How to Get Oil Stains Out of Clothing
How to Remove Ink Stains 
How to Use Aluminum Foil as Dryer Sheets
Personal Care How-Tos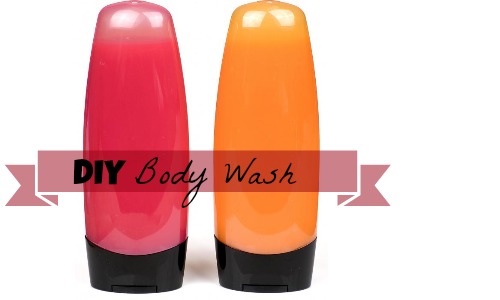 How to Make Body Wash
How to Relieve Sun Burn with Tea
Kitchen How-Tos
How to Defrost a Turkey
How to Freeze Food in Ice Cube Trays
How to Make a Cake Decorating Comb

How to Make Homemade Red Wine Vinegar
How to Make Your Own Bread Crumbs
How to Make Your Own Powdered Sugar
How to Use an Eat First Box to Reduce Waste
How to Use Vegetable Scraps
How to Use Vinegar to Clean Produce
Miscellaneous How-Tos
How to Avoid Rusted Jewelry
How to Get Rid of Gnats
How to Make a Flat Iron Holder

How to Make Fresh Linen Spray
How to Make Natural Air Freshener
How to Make Natural Moth Repellent
How to Remove Scratches from Wood
How to Revive Old Paintbrushes
How to Save Paper While Printing

How to Unclog a Drain without Harsh Chemicals
How to Use Dryer Sheets for Other Things 
Do you have any favorite how-tos for around the house? Let us know in the comments!