This post may contain affiliate links. Read our disclosure here.
Sometimes you can look at your spending month after month and feel like you're always coming up a little bit short. In some situations, it might be more of an income problem—maybe you need to think about a part-time job to get through a season. But in more cases than you might expect, cutting spending in small ways across the board can make a huge difference over time. Here are 15 easy ways to cut spending to help you stay within your budget more consistently.
15 Easy Ways to Cut Spending
Avoid the Dollar Spot at Target
I totally understand the temptation. Throwing a few things in your cart that only cost between $1 and $3 doesn't seem like much, but if you do that every week, you might be spending hundreds of extra dollars on things you don't really need.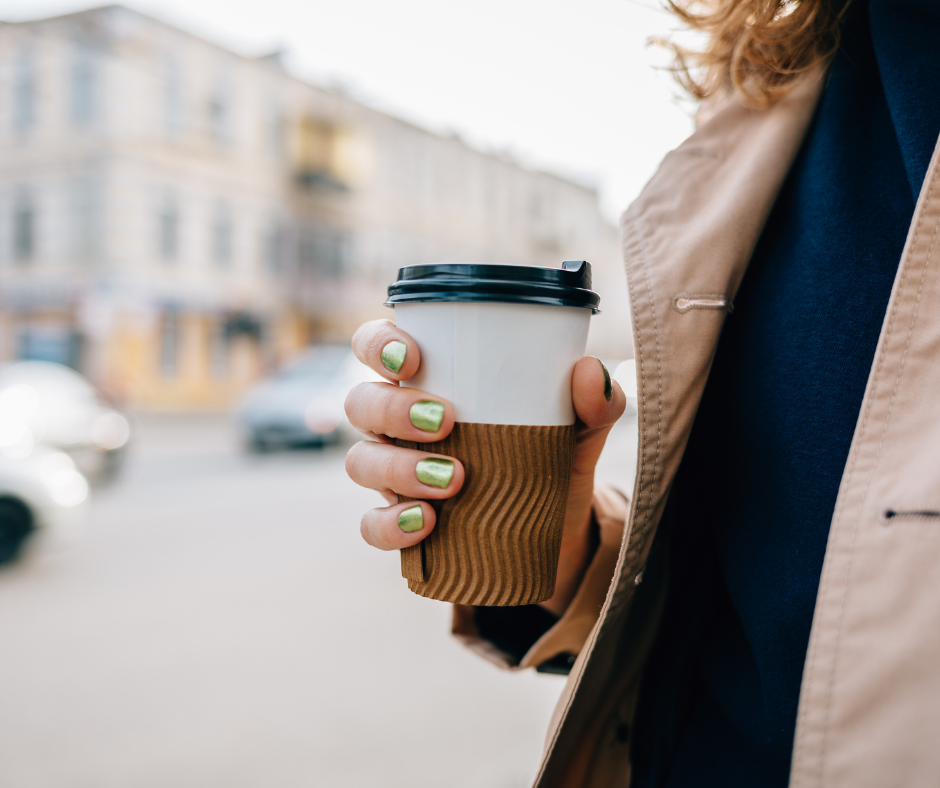 Skip the drive through coffee
It's convenient to be able to grab a cup of coffee when you're out and about, but even the cheapest options are going to run you a couple dollars. Spend a few minutes planning ahead and take some coffee with you in an insulated mug. Over time, the savings will add up.
Cancel subscriptions
You may have magazines that come each month that you don't want, or you may have apps or other services that you never use. In any case, it's worth it to consider if there are any you don't use, or even if there are any you do use but don't really need. Think about both digital subscriptions and physical subscriptions like magazines, as well as things like music and tv streaming services.
I haven't tried it yet, but many people have found Rocket Money (formerly Truebill) to be a helpful service when it comes to finding and canceling unnecessary subscriptions.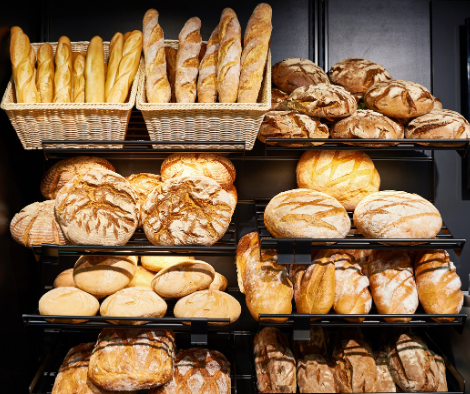 Don't buy non-essential grocery items
If you're really trying to stay within your grocery budget, it may be time to cut spending on grocery items you don't need. For example, drinks like juice and soda are not essential to sustenance and nutrition. Avoid bakery and deli items, too, as they are almost never on sale and you can find much cheaper options in other parts of the grocery store.  Also check out 7 overpriced items to never buy at the grocery store.
Take a break from buying clothes
Of course, if your shoes wear out, buy a new pair. But my bet is you have more clothes than you ever wear, so set an amount of time to not buy any new clothes. In that time, pay attention to what you actually wear. Another thing to think about is even buying used clothes spends money! I'm all about thrift store shopping, but if money is tight, even getting several items for $10 total at the thrift store might be unnecessary spending.
If you do have things you need, consider selling a few things you aren't using online.
Stop eating out
This one might seem obvious, but it's worth pointing out. In 99% of cases, you can eat at home for significantly cheaper than eating at a restaurant.  If going completely cold turkey off restaurants is too hard, set a firm budget for the month and stay in as soon as the budget is used!
Cut cable and choose a streaming service
If you're still using a cable service, seriously consider a streaming service. These days, you can stream almost anything you want (for examples, see the best streaming providers for live TV).  Don't go overboard on platforms either.  If you already have Amazon Prime, do you really need Netflix, Hulu and Disney+?
Remember these do not have contracts, so rotate through providers and pick one a month to save a chunk!
Only Use Free Streaming Channels
There are lots of completely free programs that you stream tons of TV shows and movies.  If your budget is super tight this should be the first cut you make (I promise the TV isn't crucial for staying alive).  Check out our list of favorite free Roku channels to give you other options for things to watch.
Switch to a different cell phone plan
While it may not save you money to switch providers, you might be able to switch to a different plan. We recently found that by paying upfront for something on our cell phone plan, we could save around $30/month.  This is one service that you should call at least once a year and make sure you have the lowest rate.  Compare competitors and see if your current company will drop your price to compete.
Ask for lower rates on home and auto insurance
If you call your insurance company and ask, all they can say is no. If you have been with the company for a long time, you can appeal to your loyalty and ask them what kind of adjustments they can make to your rates.  Ask about multi-line discounts, special discounts for having alarm service, a fire extinguisher, and any other little discounts you can find.
Check out all the bills you should renegotiate yearly.
Only watch free streaming movies
If you are already paying for a streaming service, skip paying out of pocket for movie rentals.  Before we watch a movie for family movie night, I always check JustWatch to see if we have access for free through one of the services we already subscribe to.  If you have a Roku, doing a search will also show all the options to stream something.
Drink water when you eat out
Even if you can't fully avoid eating out to cut spending, you can at least spend less when you do. Always drink water when eating out and you'll save a few dollars per person.  Did you know drinks are one of the largest profit areas for restaurants?  A soda only costs them 15-20¢ max, but you are paying $2-$3 per drink!
Reduce or cut out hair and nail appointments
If you are someone who regularly gets your hair done or a manicure or pedicure, consider reducing the frequency at which you go, or learn how to do some of it at home. There are many at-home nail kits these days, and even just waiting a few extra weeks between haircuts will save you money over the course of the year.
Shop once a week
Only going to run errands once a week saves gas, and it will also probably require you to meal plan. Use one of our meal plans and watch your spending drop!  This is also a great way to focus on what you truly need and avoid running out for little deals.  The real question… when you run out for just a few things, do you really end up getting just that??  Most of us overbuy on every trip!
Cancel the gym membership
Work out at home and save on a monthly gym membership. There are tons of free workout apps and unlimited videos of workouts on YouTube.