This post may contain affiliate links. Read our disclosure here.
If you're trying to save money on groceries, sticking with more frugal meat options is one way to do it. Chicken is one of the more inexpensive meat choices, plus it's a healthy meat option!
To save the most on chicken try to find a way to buy in bulk.  We grab ours from a local restaurant supply store (The Chef's Store) you could also look at buying by the case at Cam's or Costco.
Cooking Tip: When you grill, or bake chicken always make extra to dice and keep frozen.  Many of these Chicken recipes will be super fast if you have already cooked meat on hand!!
Southern Savers Favorite Chicken Main Dish Recipes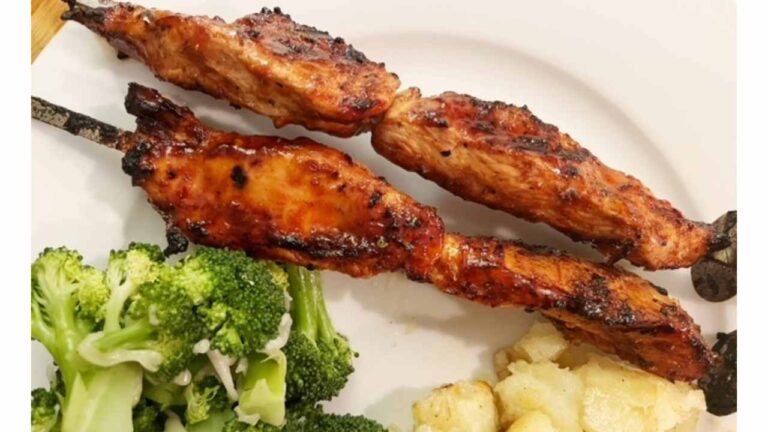 Chicken and Grain Lettuce Wraps
Chicken and Sausage in Garlic Cream Sauce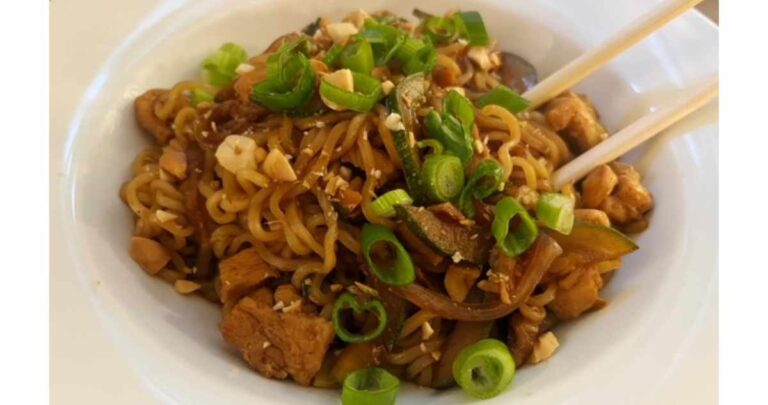 Chicken and Zucchini Dragon Noodles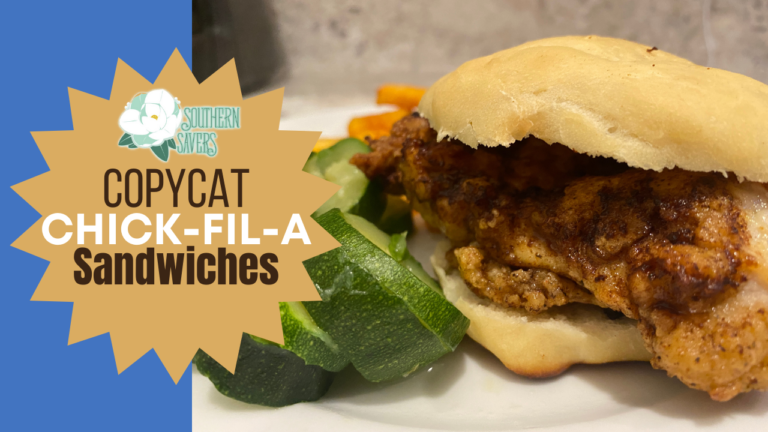 Grilled Soy Glazed Chicken Skewers
Healthy and Easy Chicken Enchiladas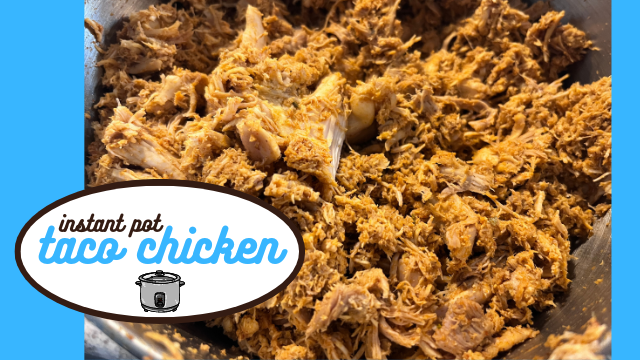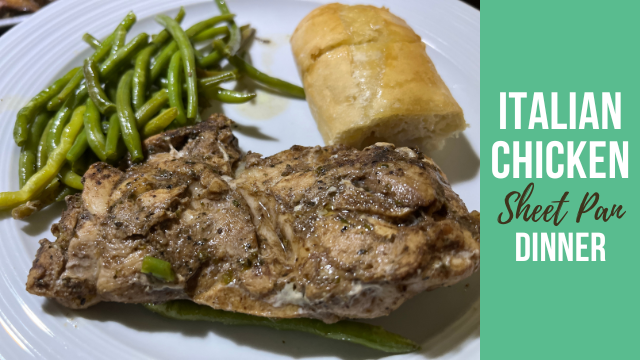 Italian Chicken Sheet Pan Dinner
No Soup Chicken Rice Casserole
Skillet Chicken with Onion Gravy